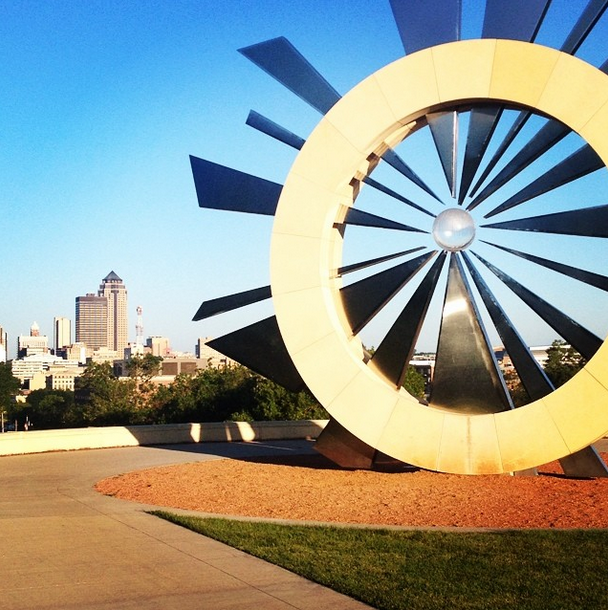 Since the beginning of the month, things have been a little crazy. With the holiday weekend, friends visiting, vacation time and work travel, I'm excited to have a weekend to relax and enjoy a class at the Des Moines Art Center (more on that later). But in the meantime, here are my favorite bits of Internet from this past week:
Why Google's founders think we should end the 40-hour work week.
J.K. Rowling wrote a short story about characters in the Harry Potter universe from the point-of-view of Daily Prophet gossip columnist Rita Skeeter.
I made this earlier this week and it's incredible.
You can stay in Dorothy's house! Well, kind of…
Bike riding in the name of pie.
Obsessed with these dainty baubles.