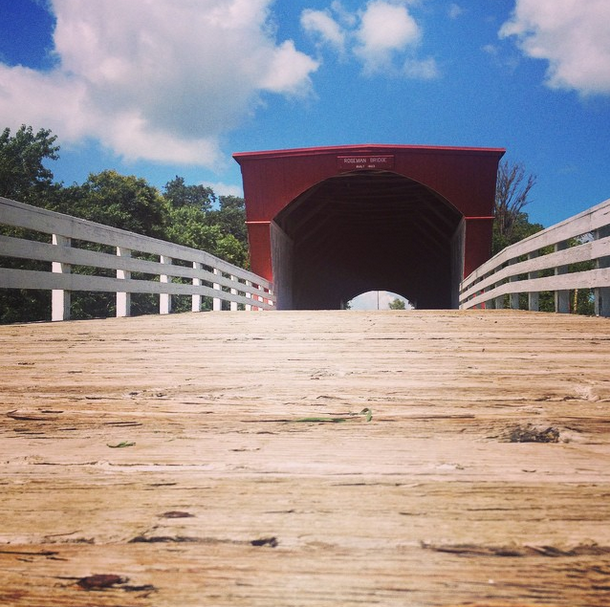 I can hardly to believe that autumn is just around the corner, but I'm starting to feel little signs of it everywhere. A few golden-hued leaves, a crisper chill in the mornings and advertisements for any and all things pumpkin. Next week I'll be taking some time to recharge adventuring out East and visiting family (stay tuned!), but in the meantime, here are my favorite bits of Internet from the last week:
John Oliver and Cookie Monster are quite the duo.
Ikea hits a home run: One book book, please!
You're a wise man, Andy Dwyer.
It's never too late to start being more creative.
Meet the 23-year-old who's helping make the New York Times crossword puzzle cool. Can we be best friends?