Disclosure: Visit Wichita hosted my trip to Wichita, Kansas. However, all opinions are my own.
One of my favorite things about exploring the Midwest is that its destinations are often underestimated. There's always the potential to be surprised, and what I discovered in Wichita, Kansas was no different.
To put it simply, Kansas' largest city wowed me. Wichita reminded me a lot of my hometown of Des Moines—quietly cool and full of incredible places to eat, things to do, and unexpected gems for a city its size. While some may remark that there's nothing to do in Kansas, I would strongly urge you to look again. On this road trip alone I discovered inspiring public art, enjoyed one of my best meals of the year, opted for the road less traveled, and so much more.
Before you claim that there's nothing to do in "flyover country," take the time to look and discover these 15 fantastic things to do in Wichita, Kansas.
Things to Do in Wichita, Kansas
Experience the Firepot Lighting at the Keeper of the Plains
Possibly one of the most iconic sights in Wichita is the Keeper of the Plains. Located at the confluence of the Arkansas and Little Arkansas Rivers, the Keeper of the Plains is a beautiful symbol of the area's heritage.
Each night the Keeper of the Plains is transformed by a ring of fire. The sculpture is illuminated by fire for 15 minutes each day, weather and river levels permitting. During Daylight Savings Time (spring and summer), the lighting begins at 9 pm. During the fall and winter, the lighting begins at 7 pm. The firepot lighting is a sight you won't want to miss!
Keeper of the Plains, 650 N. Seneca Street in Wichita, Kansas
Shop Small
Wichita is full of wonderful small businesses! Consider shopping small while you're in town and pick up a few Wichita-themed souvenirs. During my visit I popped into quite a few shops as I explored the area around downtown. Some of my favorites were:
Say Hello to the Wichita Troll
Tell me about an offbeat attraction in your town and it'll go straight to the top of my "to visit" list. Before visiting, a number of friends told me I needed to find the Wichita Troll. So after catching a glimpse of the Keeper of the Plains, I set off on a troll hunt.
Located under an unmarked sewer grate near the Westar Energy building, the Wichita Troll is easy to miss so keep your eyes peeled! Installed in 2007 by local artist Connie Ernatt, the troll was placed in his current home as part of an effort to revitalize the city's riverfront.
Wichita Troll, 777 W. Central Avenue in Wichita, Kansas
Head Out on a Mural Hunt
Wichita is full of phenomenal public art! Spend an afternoon hunting down some of the city's coolest murals. If you're short on time, head to the Douglas Design District to get the most creative bang for your buck.
Enjoy a Pint at a Craft Brewery
During my short visit I was able to belly up at the bar at a few of Wichita's craft breweries. I know there's tons more that I missed and I can't wait to visit again soon to find some new favorites. For now, if you're looking for a place to grab a drink, consider checking out:
Aero Plains Brewing (117 N. Handley Street in Wichita): Considering Wichita's aviation history, Aero Plains Brewing is a delightful nod to where the city came from and where it's headed. Grab a pint and head out to the patio to enjoy your beer under the brewery's inviting awnings.
Nortons Brewing Company (125 N. St. Francis Street in Wichita): Located in Wichita's Old Town, Nortons Brewing Company is a neighborhood staple. With a large taproom and enclosed patio, this local favorite is the perfect place for enjoying a flight or grabbing a bite to eat.
Central Standard Brewing (156 Greenwood in Wichita): With a cool vibe and inventive beer menu, Central Standard Brewing is the perfect place to spend an afternoon relaxing and catching up with friends. If you like sours, IPAs or unconventional brews, this will be the place for you.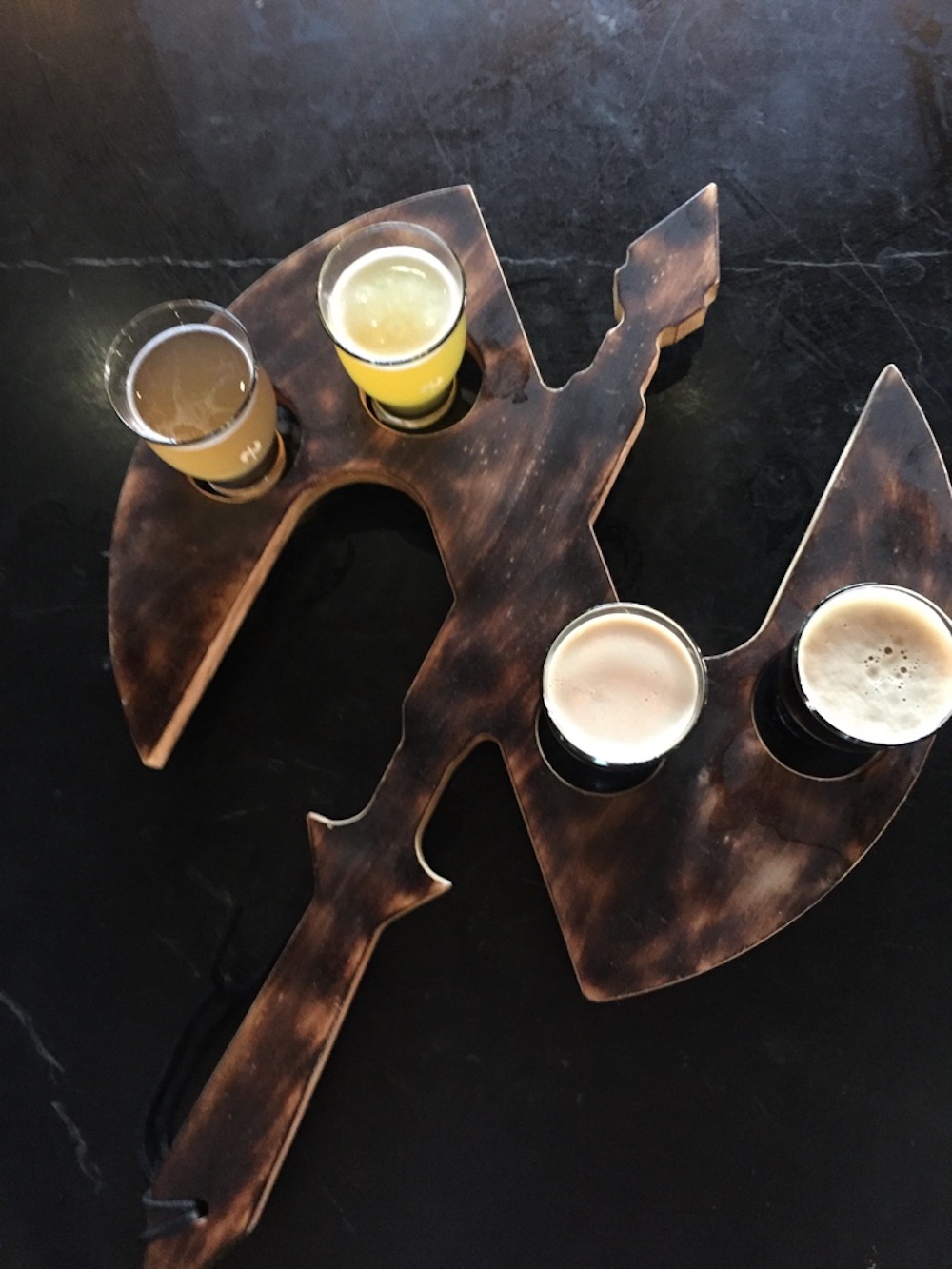 Find Inspiration at the Wichita Art Museum
No matter the destination, art museums always call my name. So I didn't want to pass up the chance to explore the Wichita Art Museum. Located along the river in the city's museum district, the Wichita Art Museum is a great place to discover a new favorite artist or find a spark of inspiration.
The museum has an impressive collection, both within its walls and on its grounds. The colorful glass Dale Chihuly sculptures will stop you in your tracks upon entering the museum as well as other contemporary masterpieces. When you visit make sure not to miss the sculptures outside on the museum grounds!
Wichita Art Museum, 1400 Museum Boulevard in Wichita, Kansas
Show Your Love of Wichita with its Flag
It seems like everywhere you look in Wichita, the city's flag is prominently displayed. From T-shirts and license plates to full-building murals, the Wichita flag is an immense source of pride. Keep an eye out for it during your visit and consider picking up a flag-themed souvenir to remember your trip.
Grab a Coffee and a Short Story
I loved visiting Reverie Roasters not once but twice during my time in Wichita. One of the things that made my visits extra delightful was this short story dispenser from the Wichita Public Library.
I'm a book nerd through and through, and I loved the idea of being able to add a bit of lit to my morning. Simply push the button for a one-, three-, or five-minute story. Then your pocket-sized prose will be dispensed on receipt paper along with information about the public library. How cool is that!?
REVERIE COFFEE ROASTERS, 2202 E. DOUGLAS AVENUE IN WICHITA, KANSAS
Sip a Sarsaparilla at the Old Cowtown Museum
Step back in time to the early history of Wichita with a visit to the Old Cowtown Museum. Experience life in the city's cowtown days by visiting a traditional homestead, wandering the shops on Main Street and sipping an ice cold sarsaparilla. Just be careful you don't get caught in an Old West shootout!
Grab a Slice of History at the Pizza Hut Museum
A museum dedicated to pizza? Yes please! Stop by the Wichita State University campus to learn about the entrepreneurial spirit of two of its former students. Their life's work? Pizza Hut! Now you can learn all about this iconic American pie through the small but incredibly informative Pizza Hut Museum.
Pizza Hut Museum, Wichita State Innovation Campus, 1845 Fairmount in Wichita, Kansas
Support Local Growers at the Old Town Farmers' Market
After spending more than five years working at the Downtown Des Moines Farmers' Market, I've got a soft spot for visiting markets when I travel. My last time in Wichita serendipitously aligned with the Old Town Farmers' Market and I enjoyed wandering the vendors' stalls to pick up some edible souvenirs before hitting the road. Along with a good cup of coffee (a must for any farmers' market wandering), I also picked up some raw honey, pastries, and a few veggies.
Wander the College Hill Neighborhood
Located just east of downtown, Wichita's College Hill neighborhood is home to some of the oldest and most unique homes in the city. Admire the historic homes, scope out a few colorful murals or pop into the neighborhood's incredible small businesses like the Clifton Collective.
Enjoy a Memorable Meal
One thing that truly wowed me in Wichita was the local food scene. Wichita is absolutely filled with incredible places to eat! Enjoy a memorable meal on the patio of Public or grab a pint and a burger at The Anchor. Whatever your mood, Wichita has someplace for you!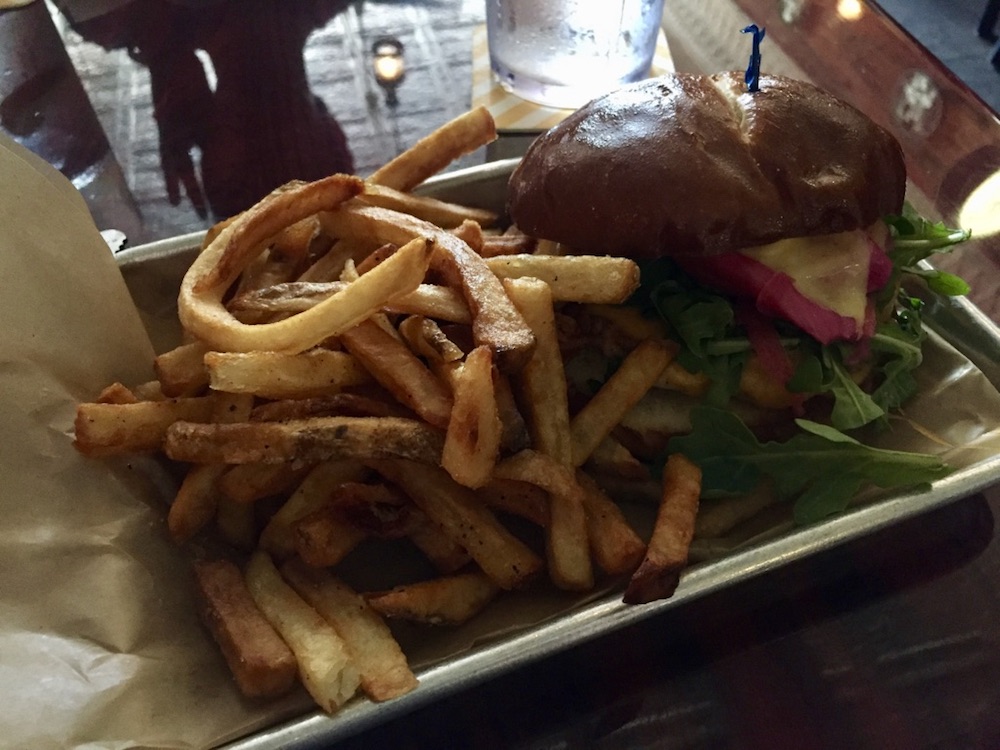 Meet the People Who Helped Make the City Great
The city of Wichita is where it is today because of hundreds of incredible people who were passionate about their community. Get to know some of them during your trip and learn a little bit about the history of the surrounding area at the Wichita-Sedgwick County Historical Museum.
Delve into another important part of the city's history at the Kansas African American Museum, located in the historic Calvary Baptist Church. Or take in the riverfront and pay a visit to the Mid-American All-Indian Center, which also includes a phenomenal history of the artist behind the Keeper of the Plains, Blackbear Bosin.
Indulge Your Sweet Tooth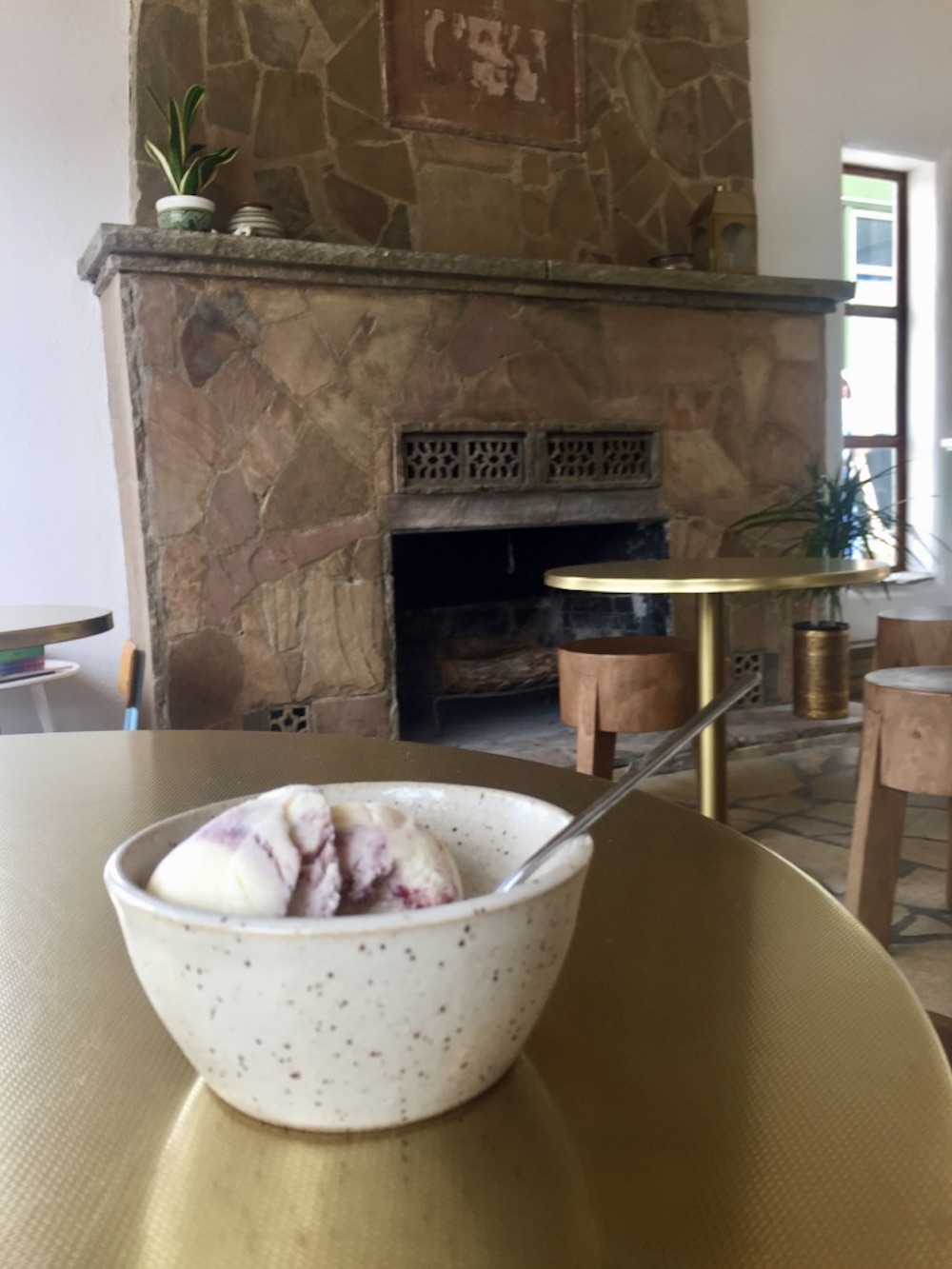 If you have a sweet tooth, Wichita is full of places to indulge! Start your day with a sweet treat at the Donut Whole or satisfy a late-night craving at Milkfloat. While I'm an equal opportunity dessert lover, ice cream always has a special place in my heart. When I visited Wichita, I enjoyed visiting Little Lion Ice Cream and sampling their inventive flavors.
Share Your Thoughts
I would love to hear from you! What are your favorite things to do in Wichita?