Earlier this week, I shared some of Olio in Iowa readers' favorite posts from the past year. But when I sat down to look back on my year in travel, I realized there were so many more trips and so much more adventure that still hadn't been touched on. When compiling my year in review, I realized that I visited 10 states and wrote about adventures from all over the map in 2016.
While I'm excited to start planning travels for the new year, it was refreshing and energizing to revisit some of the wonderful trips I took with my favorite people over the last year.
January
To celebrate the start of 2016, we headed south with a road trip to New Orleans. We rang in the New Year in Memphis, Tennessee before continuing south to Louisiana where we spent a few days walking, eating, and celebrating my 25th birthday. Before heading home, we visited the Abita Mystery House, which remains one of my favorite roadside attractions of the year.
February
Planning a weekend of outdoor adventures in February in Minnesota might not seem like the most fun. But the opportunity to explore the Ice Castles MN (this year located in Stillwater, Minnesota) was more than worth the numb toes. The rest of our weekend was spent marveling at the Bartz brothers' annual snow sculpture and wandering the Weisman Art Museum.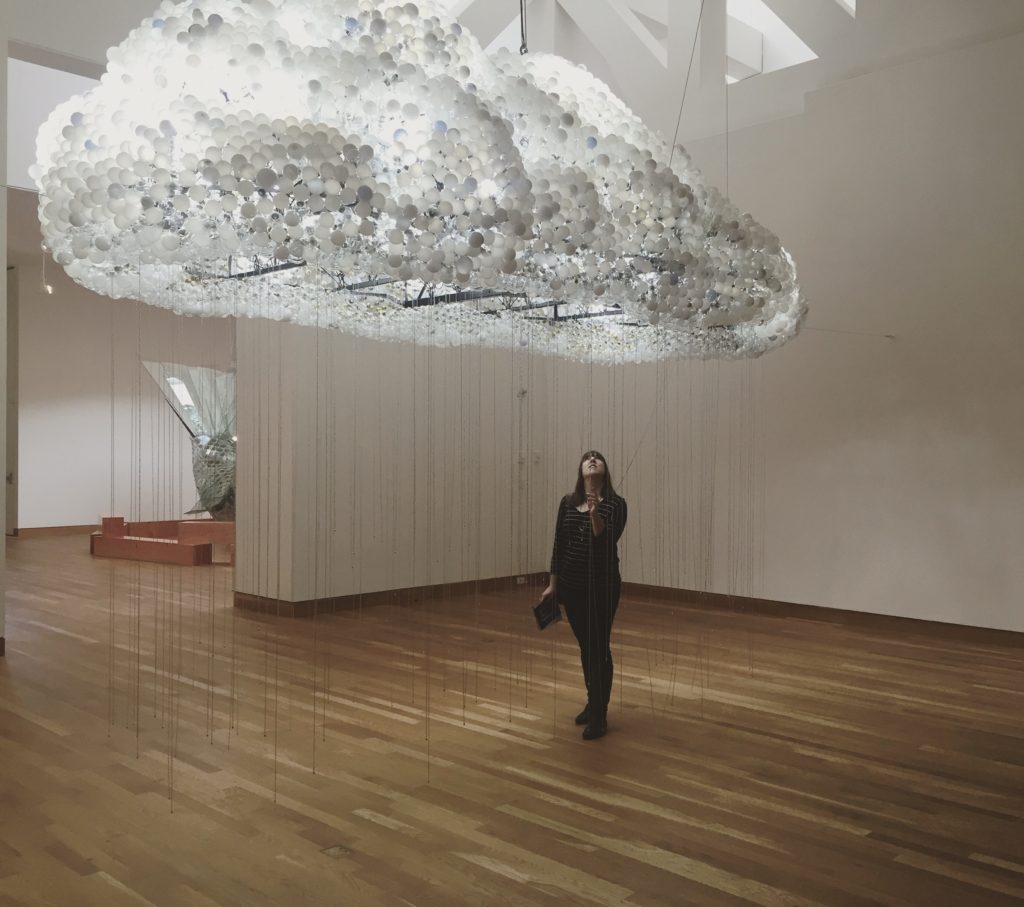 April
March was a slow month for travel, but in early April I headed west to Los Angeles for a work conference. While in Los Angeles, I was lucky enough to visit some of the city's most famous museums and less lucky to experience some of its equally famous traffic. Even though I was only in town for a few days, I visited the nearby Grand Central Market numerous times and might still be dreaming about Egg Slut.
May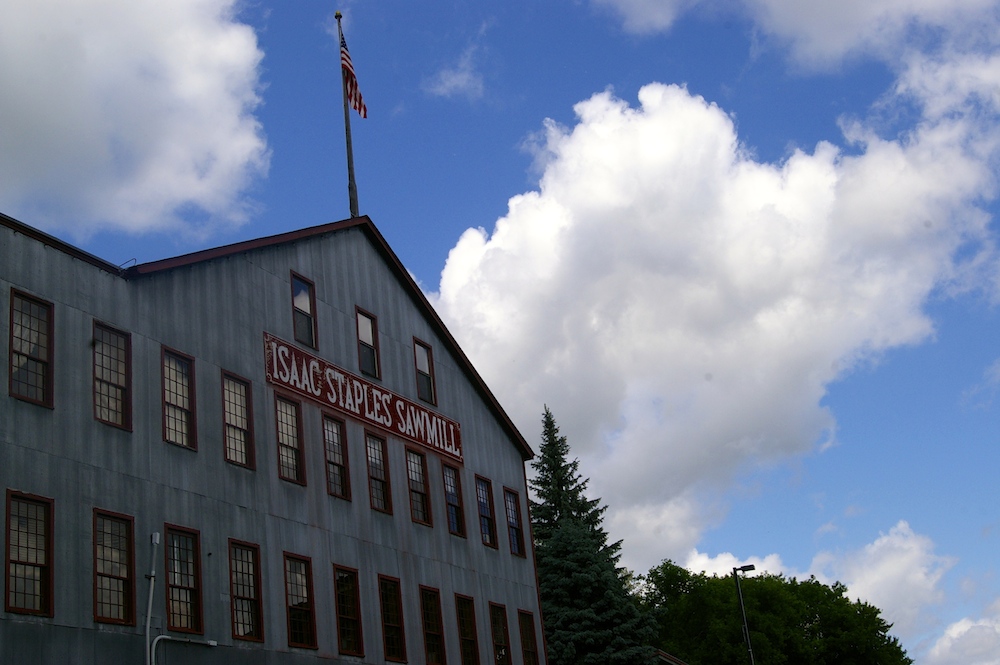 In May, I attended my first TBEX—a conference for travel writers—in Minneapolis. As part of the conference experience, I toured historic Stillwater, Minnesota and met many of the travel professionals who would influence my adventures in the remainder of the year to come. On my way back to Des Moines I finally got to visit the newly reopened SPAM Museum and (spoiler alert) it was as delicious as I'd hoped it would be.
June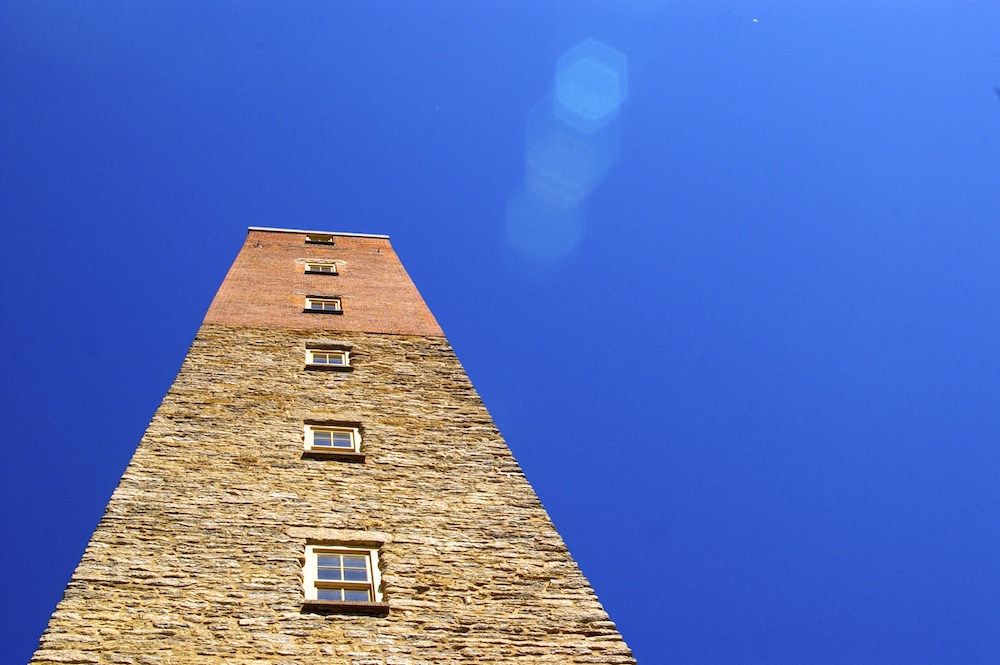 After a hectic spring, I spent much of June exploring new places around Iowa. Early in the month, I ventured into the summer weather to Reiman Gardens in Ames. We were blown away by the expansive collection of butterflies and unique LEGO sculptures. We also traveled to Dubuque, Iowa for a wedding with stops in Cedar Rapids' Czech Village and Gladbrook, Iowa's amazing Matchstick Marvels along the way.
July
July began with an extra long Fourth of July weekend at my family's cabin in southwest Michigan. We've been visiting South Haven for more than two decades, and it's always one of my favorite yearly trips. Later in the month, my mom and I headed to Decorah, Iowa to celebrate the 50th anniversary of Nordic Fest. While in Decorah, we enjoyed exploring hidden gems like the Seed Savers Exchange and Bily Clocks Museum.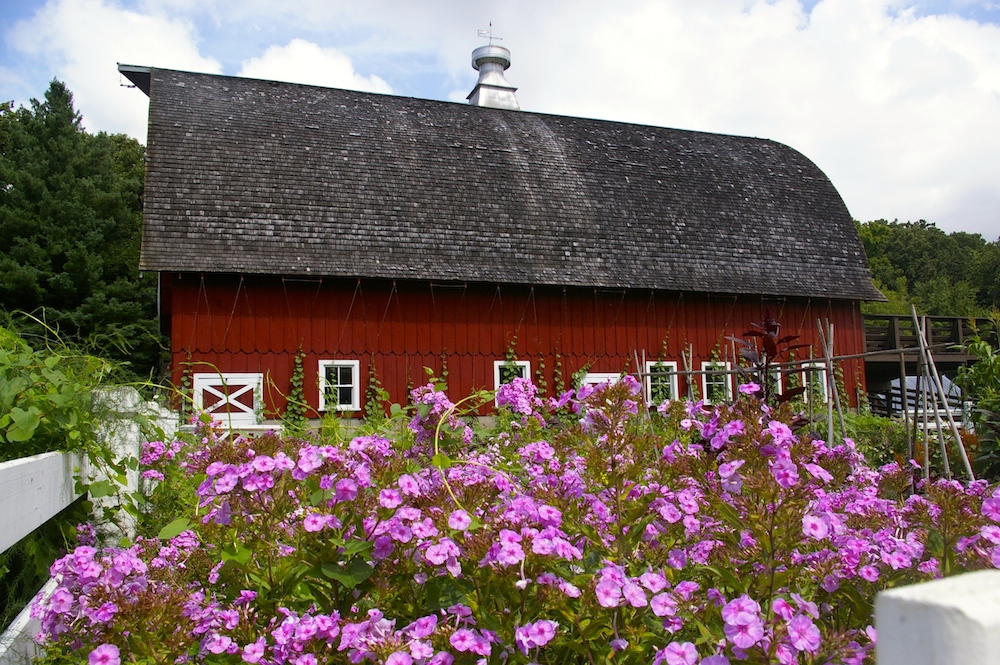 August
After a quick overnight (and incredible breakfast at Victor's 1959 Cafe) in Minneapolis, August brought a weekend in Eau Claire, Wisconsin. An indie music festival has become an annual tradition among my friend group.
September
To celebrate Labor Day weekend we headed north to the Twin Cities to experience our first Minnesota State Fair. During our stay, we made Roseville, Minnesota our home base and discovered new favorites galore, including Bent Brewstillery. We also ventured into the cities' histories with a visit to the Mill City Museum and Wabasha Street Caves.
We rounded out September on the opposite end of the country with a long weekend in Orlando, Florida. The main purpose for our trip? To experience the magic of Harry Potter World.
October
In October, we returned to Minnesota to celebrate Oktoberfest in New Ulm with the beautiful fall colors as a backdrop. We loved touring Schell's Brewery and discovering unique local landmarks like Herman the German.
November
For the holidays I headed home to visit my family in Chicagoland. While I was in town, my best friend and I grabbed dinner at Saved by the Max. Not only was this Saved by the Bell themed pop-up restaurant adorable but the food was also delicious.
What does your own travel year in review look like?