In 2017, I traveled to more than 15 states, discovered nearly a dozen new world's largest things, and drove more than 10,000 miles in my little blue Honda Fit.
When I first starting thinking back on 2017, it felt like there wasn't a ton of positive things to reflect on. It's been a hard year to be a woman (or even just a person, really) living in our country today. In a time where it feels like so many of the things that inspire me to travel are constantly under attack, it can be easy to feel defeated. But if there's one thing 2017 taught me, it's that we must keep persisting. We must keep speaking up. We must keep exploring. And we must keep connecting with one another.
In that respect, 2017 was an exciting year for me personally. I had an incredible year of adventures and working toward growing my blog. I went on my first week-long FAM trip, I met so many other talented writers, and I've set some pretty ambitious goals for 2018.
To celebrate all the new places I explored last year, I've pulled together a quick year in review through some of my favorite photos.
April
My first big adventure of the year was to explore some new places in Wisconsin. My mom and I spent a few days in Kenosha discovering the community's unique history and eating our body weight in cheese. As I compiled my year in review, Kenosha was easily one of my favorite places that I visited. If you're looking to plan a weekend getaway, I can't recommend this lakeside community enough.
After our time in Kenosha I headed north to Milwaukee to attend the Women in Travel Summit with some of my favorite travel bloggers. It was a fantastic few days filled with beer, cheese, good conversations, and exciting opportunities.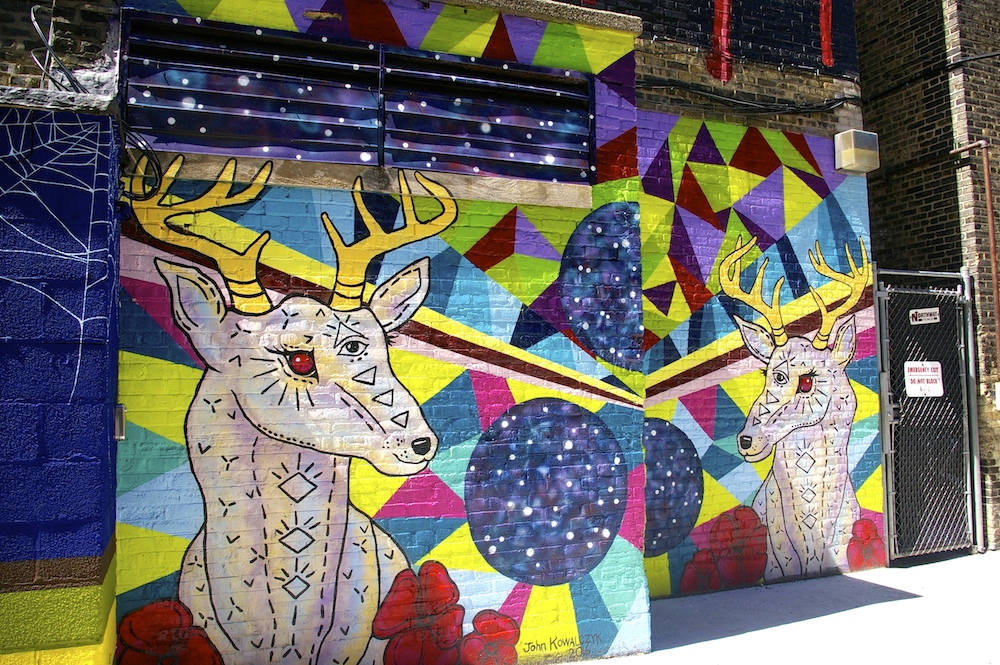 May
With no Memorial Day plans on our calendar, we planned an impromptu long weekend in Fargo, North Dakota. I was blown away by how many things there were to do in this quickly growing Midwest community, and by how many craft breweries have sprung up in such a small area.
We also managed to squeeze in stops at a few new "world's largest" things on our way to and from North Dakota.
July
This summer, I had an incredible opportunity to partner with Travel Iowa to experience an Iowa-made farm-to-table dinner at Harvestville Farms. The locally sourced meal was unbelievably delicious, and we're already planning on returning for another dinner in the new year.
August
August included an absolutely crazy amount of travel for us. Early in the month, we headed out on a 10-day road trip through South Dakota, Wyoming, and Colorado. With friends getting married mid-week in Estes Park, it seemed like a great time to explore some of the region's beautiful outdoor areas.
I was blown away by the beauty of the Badlands and the Black Hills in South Dakota. There are so many incredible things to see and so many places to explore so close together. Stay tuned for blog posts about all of the things we did in South Dakota in early 2018!

Later in the month, I headed to Nashville to spend the weekend celebrating one of my favorite ladies. While our time in the vibrant southern city was limited, we managed to squeeze in lots of live music and a truly delicious brunch. But our short experience definitely made me realize that I need to plan another visit soon.
September
Over Labor Day weekend, I headed to Chicago so my mom and I could road trip to Connecticut to visit my grandma. We adapted our route from the last time we made this trip and stopped in Ohio, Pennsylvania, and New York. Highlights included visiting the Carousel Museum in Sandusky, Ohio, and discovering some of the best cheese of our lives (do you see a pattern here?) in Cuba, New York.
Later in the month, I headed to northwest Iowa for another Travel Iowa assignment. This time I stayed in a cabin made of our a grain bin and explored the beautiful fall colors along the Glacial Trail Scenic Byway.
October
In October, I went on my first week-long FAM trip to Rockford, Illinois; Beloit, Wisconsin; and Janesville, Wisconsin. I had an incredible time enjoying autumn in Wisconsin and getting to know the history of these unique communities.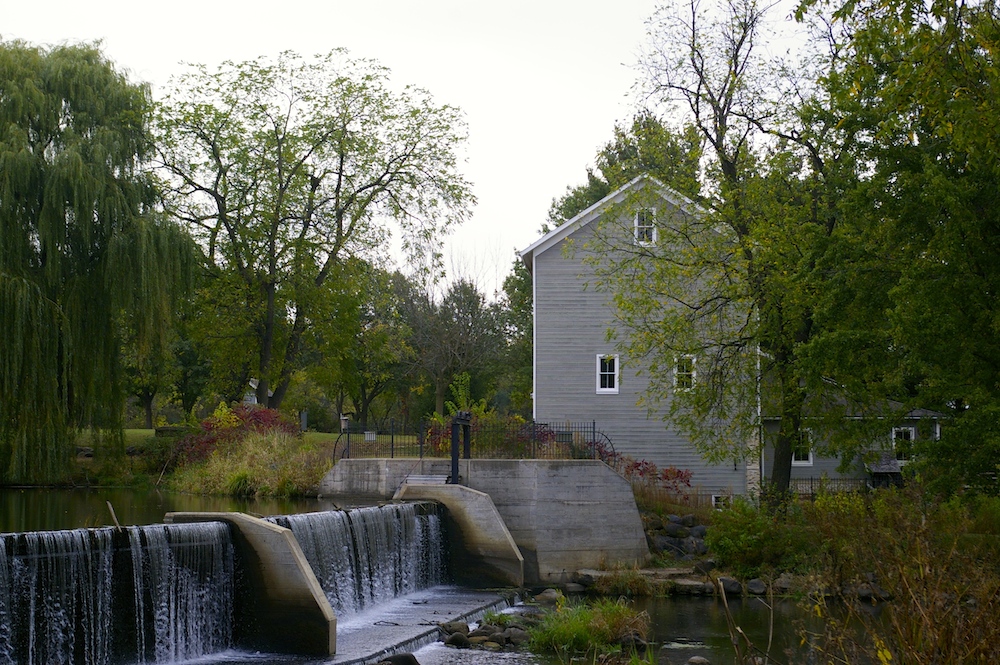 December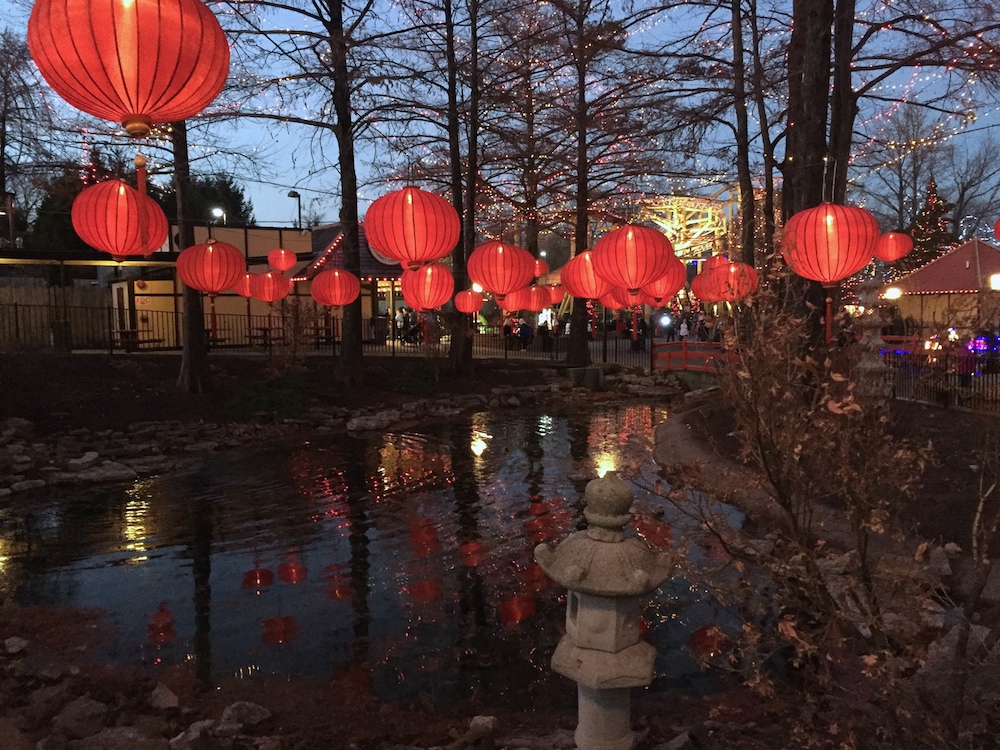 After a lot of fall travel, it was nice to spend most of December relaxing before the holiday craziness. We did manage to sneak in a weekend trip to Kansas City to check out Worlds of Fun's inaugural WinterFest though. As someone who's not always the most enthusiastic amusement park visitor, I was surprised by how much I enjoyed WinterFest. This festive event was the perfect way to end a busy year of travel!
Share Your Thoughts
I would love to hear from you! What did your travel year in review look like?