I have a confession: I did a horrible job checking locations and attractions off of my 2016 bucket list. Of all the attractions I hoped to see this year, I only made it to one.
But looking back at all of the places I did travel to in 2016, it's hard to be too disappointed. So when I sat down to plan out my 2017 travel bucket list, I decided to be slightly more realistic. Not only did that mean seeking out some new places to explore, but it also meant working trips I'm already planning into the mix.
Iowa
Field of Dreams…Again (Dyersville)
Even though I've been to the Field of Dreams twice since moving to Iowa, it looks like I'll be heading back again in 2017. Organizers at the Field of Dreams movie site announced in October that for the first time tourists will be allowed inside the lower level of the farmhouse in this Iowa classic.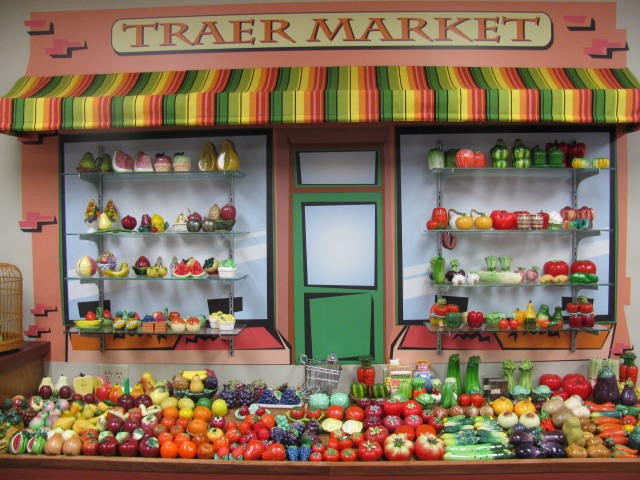 Salt & Pepper Shaker Gallery (Traer)
While it's only the second largest collection of salt and pepper shakers in the world, this small town attraction has been on my to do list for awhile.
Galleria de Paco (Waterloo)
This unique eatery was on my bucket list last year and we just never quite made it. Despite having delicious food, Galleria de Paco also features a one-of-a-kind, floor-to-ceiling re-creation of the Sistine Chapel done entirely in spray paint.
Spook Cave (McGregor)
We often joke about Spook Cave being a friend's favorite place in Iowa, but I've surprisingly never been. While I've mentioned my hesitancy toward caves before, I think I can keep it together long enough to enjoy this attraction's unique boat tour.
(New) World's Largest Popcorn Ball (Sac City)
Even though I wrote about the new World's Largest Popcorn Ball that Sac City locals created in 2016, I've yet to see it in person. Next year (probably when it gets warmer) I plan on fixing that.
And Beyond…
Route 66
I don't want to jinx anything, but in 2017 I'm hoping that my biggest adventure will be tackling the full length of Route 66. We've been talking about the logistics of a trip this big for awhile and it seems like this may finally be the year! If you need me, I'll be spending my early January days off starting to plan our route.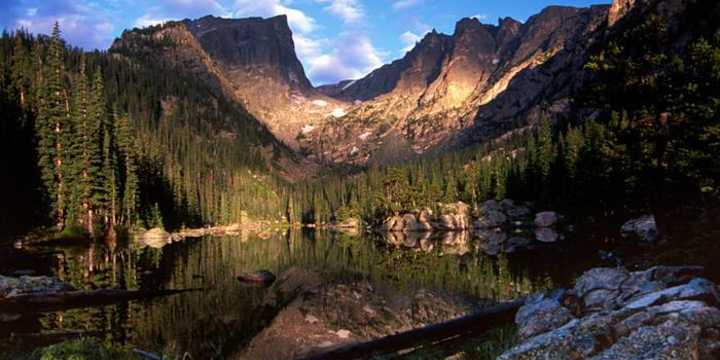 Rocky Mountain National Park (Estes Park, Colorado)
Next summer our friends are getting married in Rocky Mountain National Park and I'm elated with the possibility of spending a few extra days exploring the area. Growing up in the Midwest, mountains are always a treat for me. It'll also be my first visit to Colorado (seriously, I have no idea how this happened).
Milwaukee, Wisconsin
It's been more than a decade since I last visited Milwaukee so I'm looking forward to getting reacquainted with the city this spring. I'll be in town for the Women in Travel Summit but an looking forward to doing a bit of my own exploring as well.
Corn Palace (Mitchell, South Dakota)
The Corn Palace was also on my travel list for 2016, but a westward road trip never panned out. In 2017 I'm looking forward to exploring the Dakotas and all of the unique attractions that exist there.
What places are on your 2017 bucket list?