It's been a bit of a crazy year—both personally and from a travel perspective. I've traversed across the Midwest and explored new areas of the south in my trusty old Acura (RIP, old friend) and my new Honda Fit. And while there are more than a few reasons I'm looking forward to 2017, I'm also excited to reflect back on the best of 2016.
I'm always interested and surprised to see which travels readers gravitate towards, and this year is no exception. By the numbers, you all loved reading about everything from wineries, breweries, and guides featuring my local favorites to small towns with storied histories and unique roadside oddities.
So without further ado, enjoy Olio in Iowa's 10 most-read adventures of 2016: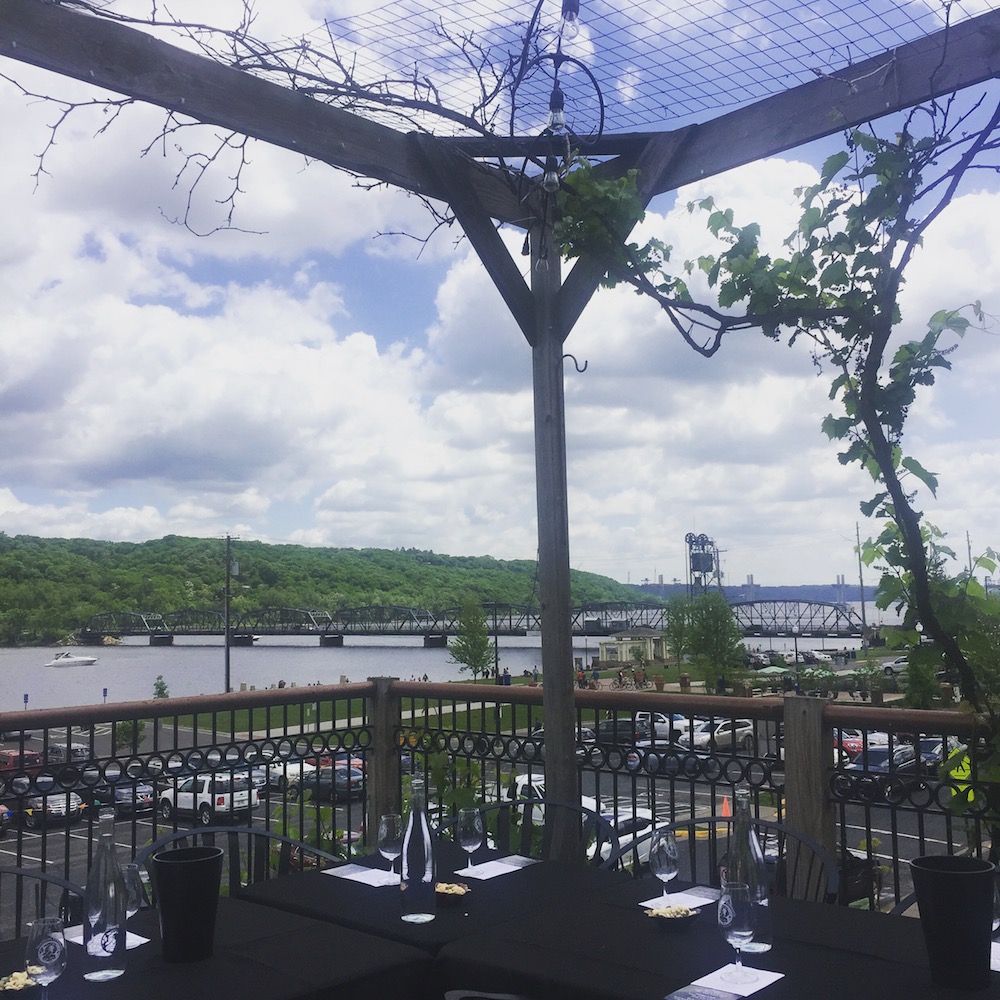 This spring I had the opportunity to visit Stillwater, Minnesota and enjoyed a wine tasting on the rooftop of Northern Vineyards Winery. Not only is Northern Vineyards one of the oldest wineries in Minnesota, it's also the first wine co-op in the United States with grapes coming from 16 different farmers in Minnesota and Wisconsin. Located in the heart of downtown Stillwater, the winery is a easy choice when searching for a gift to bring back home or a place to unwind after a busy day of exploring.
It's a bird! It's a plane! It's…the southern town of Metropolis, Illinois! Home to none other than Superman himself, the small town of Metropolis (population 6,400) has fully dedicated itself to anything and everything relating to the Man of Steel. We stopped in this unique small town in our way south to New Orleans and loved exploring the Superman-themed attractions.
Early in 2016, we set out on a road trip to New Orleans. While we explored southern Louisiana, we adventured over the Lake Pontchartrain Causeway to Abita Springs. With a delightful diner and notoriety from Abita Springs Brewing, this small town is also home to one of my favorite roadside attractions ever. The Abita Mystery House is a true gem. Walking into the Abita Mystery House's main exhibition hall is how I imagine Alice must have felt when she tumbled through the looking glass. With fanciful, carnival-esque music playing softly in the background, the thin winding hall is the blissful definition of sensory overload. As one of the museum's small signs reads: "This is place to push buttons."
This year I experienced my first Minnesota State Fair when we planned a weekend getaway in Roseville, Minnesota. Perfectly positioned between Minneapolis and St. Paul, Roseville is a great place to stay while visiting the Twin Cities. It's also home to our new favorite brewery and distillery, Bent Brewstillery.
We're lucky that the Des Moines area is home to so many wonderful craft breweries. This summer I created a round-up of them all and shared some of our favorite sips at each. Cheers to a 2017 that includes even more additions to this list!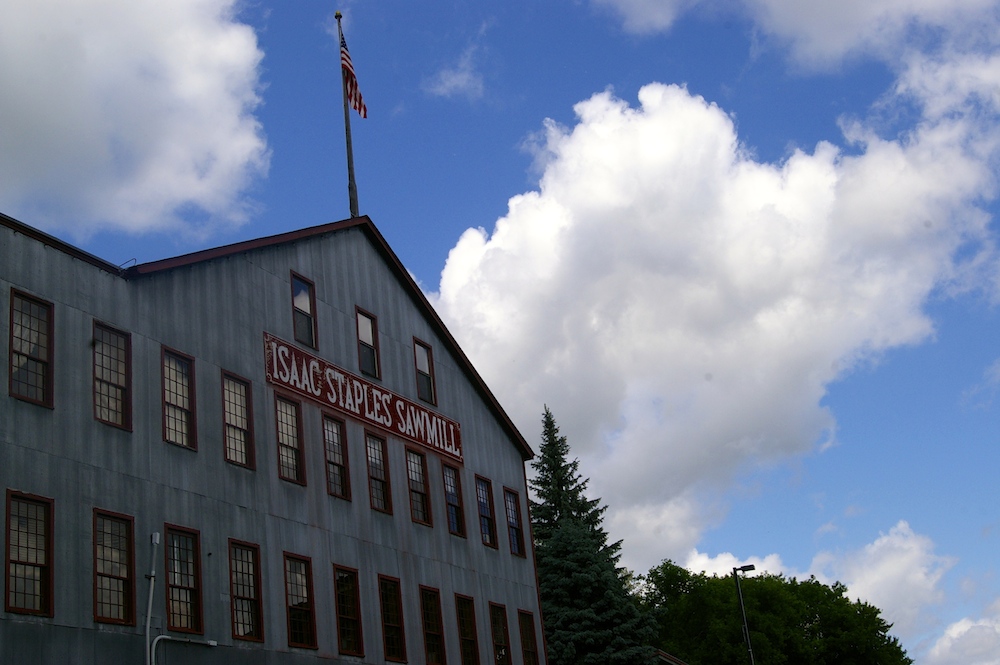 This spring I was lucky enough to visit Stillwater, Minnesota as part of my TBEX conference experience. Located along the banks of the St. Croix River, Stillwater is a wonderfully historic town with a vibrant shopping district and lots of beautifully preserved buildings. Our time there was short, but I know I'll definitely be returning to this Minnesota gem sometime in 2017.
Since 2016 was an election year, it also meant that there was an Iowa caucus. As a first-time caucus-goer, I was intrigued by the tradition and (sometimes lack of) organization of it all. It also became quickly apparent that Des Moines would be flooded with not only presidential candidates but also tourists wanting to experience a piece of the action for themselves. For anyone new to town during the caucuses, I created a guide of some of my favorite local places.
For the 50th anniversary of Nordic Fest, my mom and I headed to Decorah, Iowa for a long weekend. While we ate lots of lefse and learned about the area's rich history. Our adventure included a stop at the Vesterheim Norweign American Museum, which was both deeply informative and a lot of fun to explore.
I'm a geek for a good historical attraction so when we got the opportunity to tour the Wabasha Street Caves in St. Paul, Minnesota, I was elated. While these aren't actually caves (in reality, they're man-made salt mines) the storied history they house includes mobsters, mushroom growers, and more. I can't recommend the Wabasha Street Caves highly enough and can't wait to get back to the Twin Cities so we can experience the gangster bus tour they also offer.
En route to New Orleans, we spent the night in Hannibal, Missouri. Home of famed author Mark Twain, Hannibal sits on the banks of the Mississippi River and absolutely brims with history. While we visited after many of the town's attractions had already closed, we had a wonderful evening walking through the snowy town and eating one of our best meals of the year at LaBinnah Bistro.
Which adventures made your personal best of 2016?