It wasn't until I started looking back on Olio in Iowa's best of 2017 that I realized how many new places I'd explored in the last year. It's always interesting to see which posts resonate most with my readers, and this year is no exception.
In 2017, you enjoyed reading about the unexpected places I visited, delicious things I ate, and essentially everything I shared about Kenosha, Wisconsin. As always, it's interesting to see where the commonalities emerge each year. So, without further ado, I hope you enjoy revisiting Olio in Iowa's best of 2017:
Exploring Southport Lighthouse earlier this spring was easily one of my 2017 highlights. I love exploring historical attractions and this lighthouse in Kenosha, Wisconsin definitely fit the bill. Standing 55 feet above the ground, the lighthouse has 72 winding spiral steps to reach the tower room. With a beautiful view of Lake Michigan (and even Chicago on a clear day), visiting the Southport Lighthouse was the perfect way to get to know Kenosha.
After seeing signs for the Mount Horeb Trollway along the highway for years, I finally took a detour and got to know this quirky Wisconsin town. Not only does Mount Horeb have a delightful downtown, but the community has also fully embraced its troll tradition. I can't wait to visit again when I can grab a pint at the Grumpy Troll Brew Pub and visit even more of the town's unique sculptures.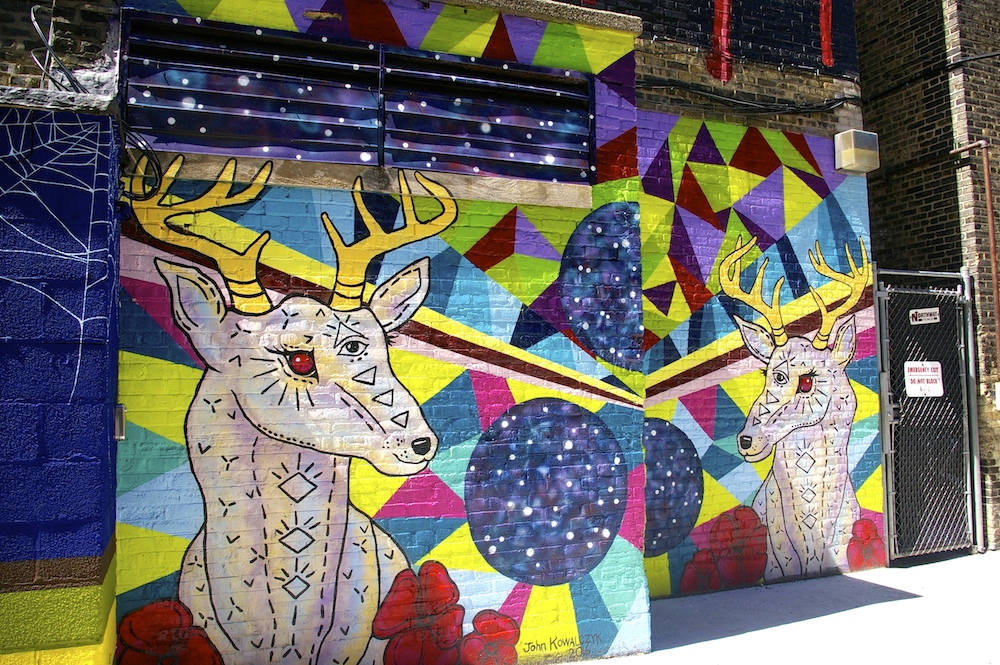 This spring I spent a long weekend exploring Milwaukee, Wisconsin during the 2017 Women in Travel Summit. While I was in town, I took the opportunity to explore the city's vibrant street art scene. As I explored the city, it seemed like colorful murals and creative installations were everywhere. But nowhere was more colorfully decorated than Black Cat Alley.
On our Memorial Day trip to Fargo, North Dakota, we were surprised to discover how many delicious dining options exist in this northern community. From hearty comfort food at breweries to lighter brunch fare from boutique hotels, there's some food for everyone to enjoy in Fargo. We're looking forward to returning next summer for a wedding (and to enjoy even more eateries).
If you're anywhere near New Ulm, Minnesota, a visit to Hermann the German is a must. Learning about the local lore that inspired this massive monument was a great way to get to know New Ulm. But climbing to the top for a bird's-eye view of the city made the experience even better.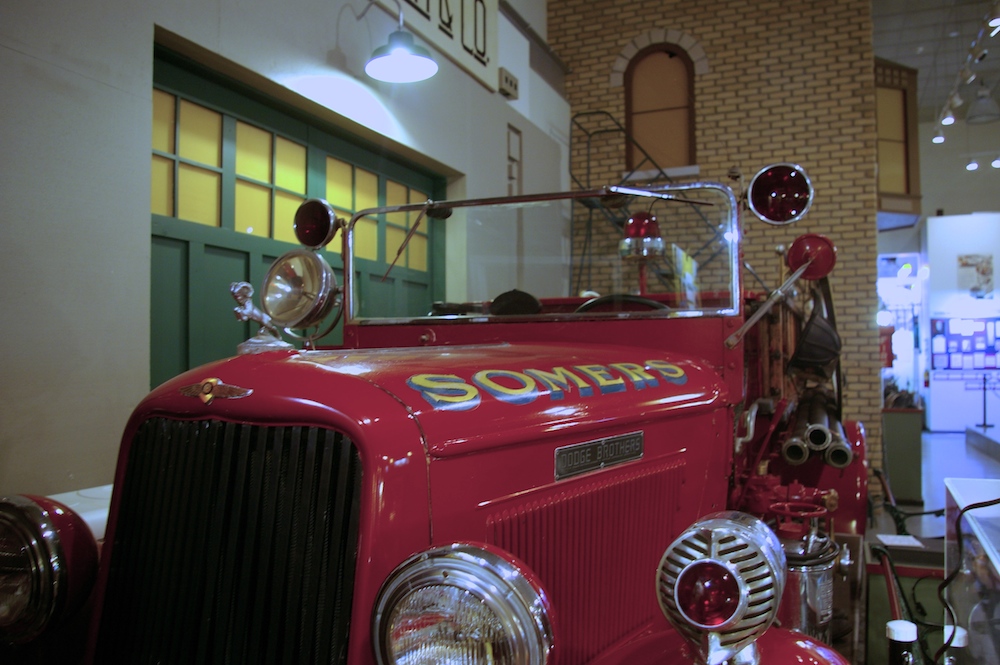 There were lots of things that surprised me about Kenosha, Wisconsin, but one of the biggest was the town's rich local history. From museums and cultural attractions to a functioning historic trolley, there's something for history buffs of all ages in this lakeshore community.
I was delighted to discover that my tips for experiencing the Wizarding World of Harry Potter made Olio in Iowa's best of 2017. After spending a long weekend in Orlando, Florida in late 2016, I compiled all of the tips and tricks we learned for making the most of your time at these two Universal Orlando theme parks. While theme parks aren't typically my area of focus, I couldn't pass up the unexpected magic of Harry Potter.
Even more than a year later, the tour and tasting at Schell's Brewery in New Ulm, Minnesota is still one of my all-time favorites. With a rich history and wide variety of beers, this brewery tour is the perfect combination of education and recreation. We enjoyed diving into the legacy of one of the country's oldest family-owned breweries. Then had a blast sampling some of Schell's favorites as we explored the grounds.
Spending the day in Kenosha, Wisconsin would be a delight regardless of the season. In early 2017, I had a great time getting to know this charming community and loved creating my perfect 24-hour itinerary for exploring the town.
Who knew that Kenosha, Wisconsin was such a destination for foodies? Or that so many of you would be excited to read about it! This year's most-read post (by a landslide) was the delicious collection of restaurant recommendations I put together after spending a few days in Kenosha. There's lots to love about this lakeside community, but it's culinary variety is definitely high on my list. I can't wait to return to try even more of Kenosha's culinary delights!
Which adventures made your personal best of 2017?