One Fine Day is a series inspired by my favorite now-defunct Chicago Tribune column of the same title. The posts in this series are short, sweet, sometimes themed, and always a charming snapshot of a city.
---
Despite growing up less than an hour from Kenosha, Wisconsin, I didn't visit this charming lakeside community until earlier this year. But after spending only a few hours there, I quickly realized that it's one of the best places to spend the day along Lake Michigan.
With countless cultural attractions and so much good food you won't have the stomach to try it all, Kenosha deserves the chance to wow you. If you find yourself in the area, here's my recommendation on how to spend one fine day in Kenosha, Wisconsin.
Start your day with a delicious breakfast and strong coffee from The Buzz Cafe. While this cozy coffee shop has a wine and beer selection that will make you swoon, it's breakfast items are nothing to scoff at.
Once you're fully caffeinated, hop aboard Kenosha's historic electric streetcar and head toward the lakefront. For a smaller community, Kenosha has a surprising number of museums and cultural attractions. Take in the Civil War Museum and Kenosha Public Museum before heading across the harbor to the Southport Lighthouse and Kenosha History Center. If you're short on time I recommend checking out the Smithsonian-accredited Civil War Museum and climbing the 72 steps to the top of the city's historic lighthouse.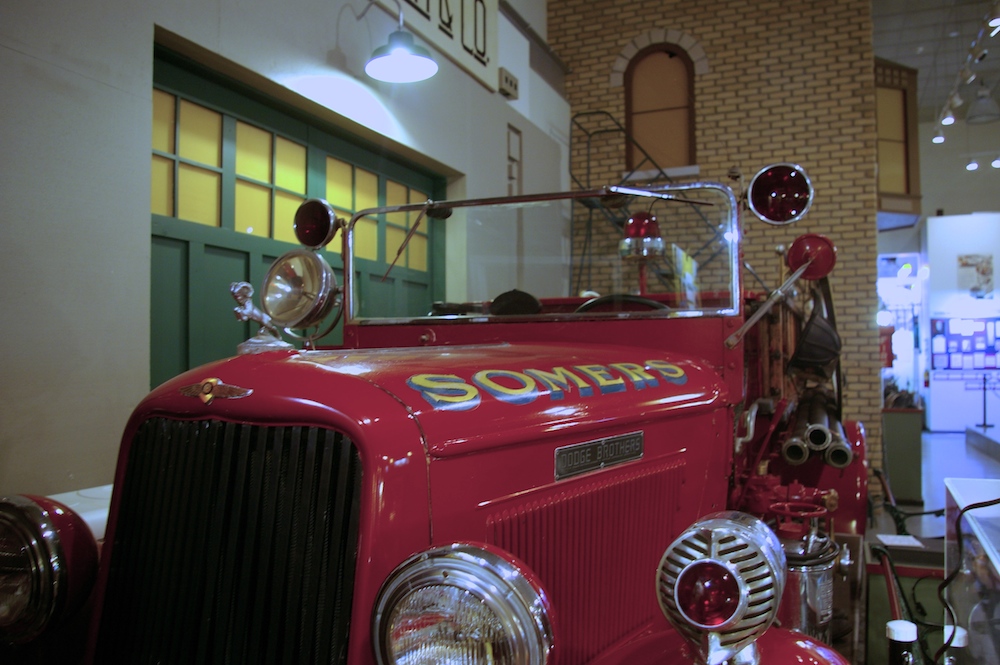 After taking in such a hefty helping of history, a hearty lunch is a necessity. Grab a table on the patio at Mike's Chicken and Donuts for the perfect combination of salty and sweet. This local eatery's donut selection and perfectly seasoned fries wowed me. If you're really feeling adventurous, you can even order chicken wings in donut glaze.
Take your full stomach for a walk along the Lake Michigan waterfront to enjoy some of the city's public art. Even when it's not beach weather, Kenosha's beautiful lakefront is a delight to explore.
Next, hop in your car and head to the Jelly Belly Warehouse to experience the sweeter side of Kenosha. We loved the fun and whimsical (and free) tour of the warehouse! After the tour we headed to the gift shop, and the variety of jelly beans that Jelly Belly offers truly astounded me. They even have a tasting counter where visitors can sample flavors before making their purchases.
After your brief sugar coma, stop by Waterfront Warehouse for a relaxed dinner with a lakefront view. Whether you're looking for casual fare or a larger group dinner, the Waterfront Warehouse is sure to please.
End your day of adventures with a pint of craft beer and board games at Public Craft Brewing Co. Need a recommendation? My personal favorite is the seasonal Belgian Dark Strong.
Have you visited Kenosha, Wisconsin? What's your favorite way to spend the day?