Last month some friends and I hopped in the car on a sunny Saturday and headed south toward Pella for the little city's biggest celebration—Tulip Time. Held each year in early May, Tulip Time has been on my road trip to-do list for quite some time.
After navigating through the crowded streets and finally finding a place to park, we headed straight for Jaarsma Bakery. The line was already winding down the block, but—it should come as no surprise—we were dedicated to baked goods and waited it out. About half an hour later, sweets in hand, we wandered around the town square. We snapped a few too many tulip photos and watched some traditional performances by dancers in wooden shoes.
We also opted for a tour of Pella's functioning windmill. The Vermeer Mill was built in the Netherlands and assembled in Pella by two Dutch craftsmen in 2002.
Tulip Time Tips
Arrive early in the day: Unless there's a specific performance you want to see or you're hoping to stick around for one of the many parades, plan on making your trip to Pella a morning or early afternoon adventure. The streets definitely grew more crowded as the afternoon went on.
Wear your walking shoes: Pella isn't a huge town, but parking can be a little bit tricky to find if you arrive later in the day. Wear comfortable shoes so you won't mind spending the day on your feet.
Come hungry: One of the best parts of Tulip Time is the food! Come hungry and plan on bringing home a Dutch letter or two.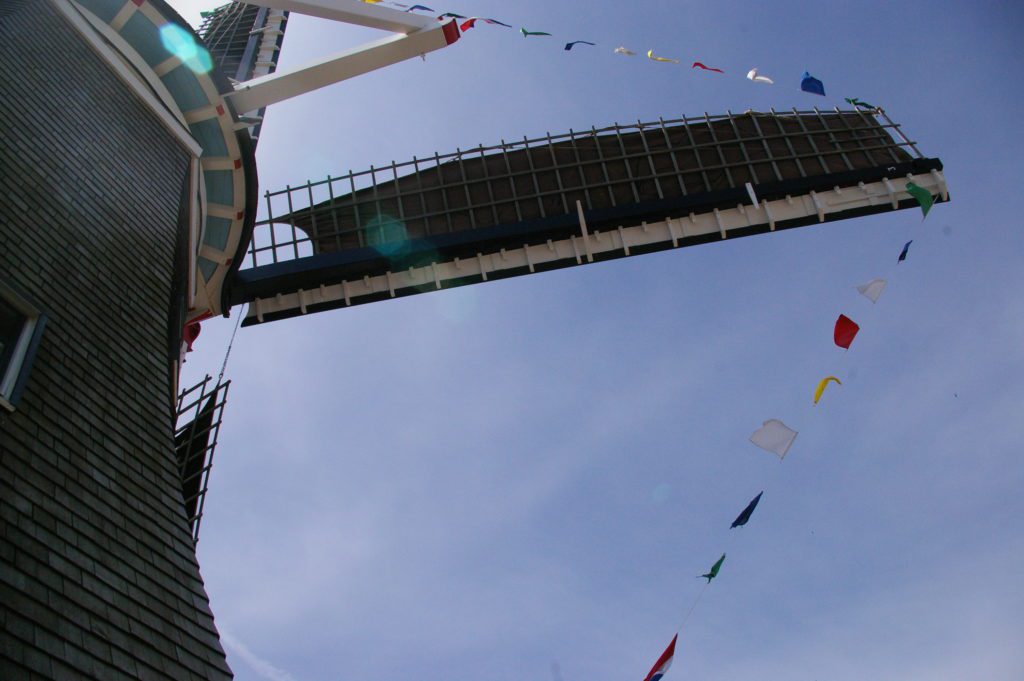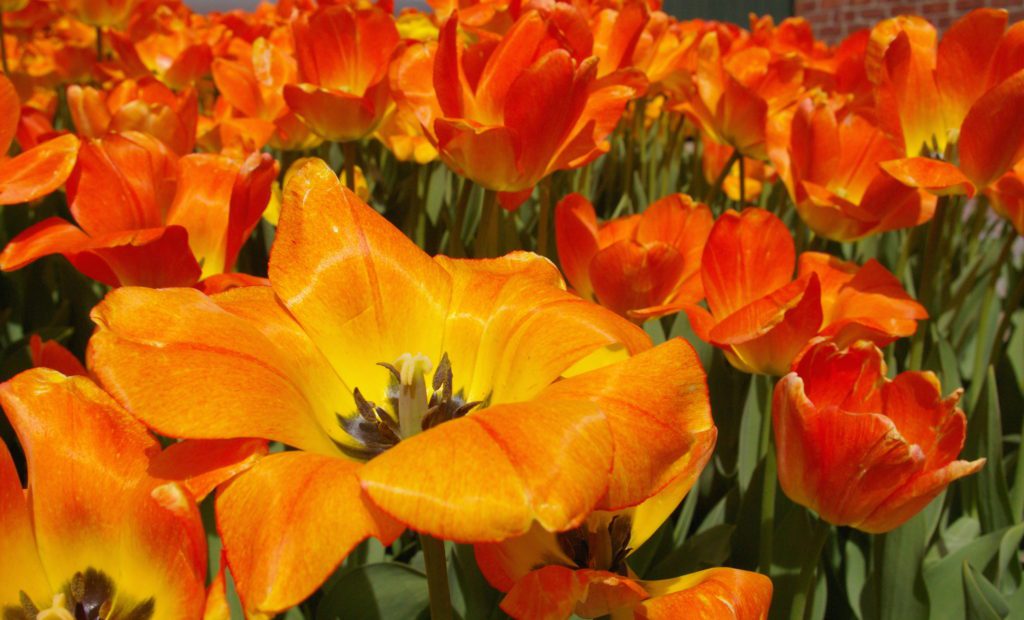 Share Your Thoughts
I would love to hear from you! Have you visited Pella, Iowa during Tulip Time?