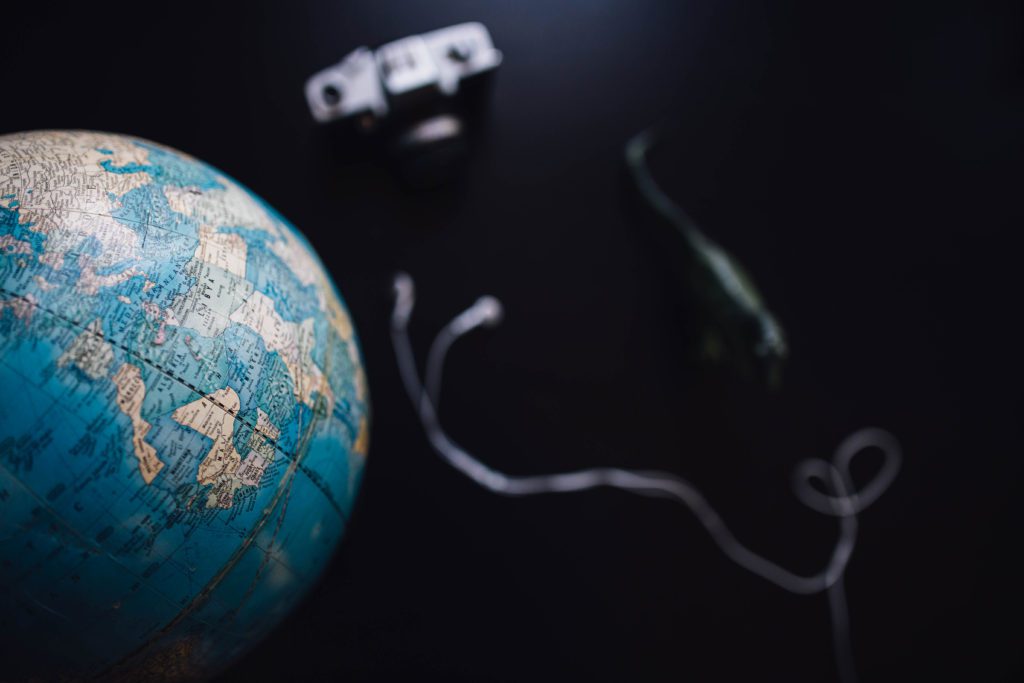 Testing… Testing… Is this thing on?
Olio in Iowa has been radio silent for the past few months while I figured out exactly what its future looks like, and, I've got to say, I'm pretty excited to share it with you.
So what's new?
A fresh look. Spring is always a good time for a spruce, right? And for Olio in Iowa it was definitely time for an updated look.
Bigger, better photos. Along with the redesign, photos of my adventures can now be bigger and better than ever. This also means I'll be able to share more photo essays and visual collections that I haven't published before.
Revamped content. While Olio in Iowa started as an outlet for me to share what was interesting to me at the time—whether that was recipes, DIYs or what I'd read recently—over the years its transformed into a explorer's log of sorts to chronicle my adventures on the road. And ultimately I think that's its best possible use.
All those old posts are still there for you in the archives, but moving forward I'll be sticking strictly to travel and telling the stories of roadside attractions.
If you're interesting in reading that sort of thing, you can find any and all of my personal writing over on my website. 
Stories worth telling. When I was taking a good look at what I'd like Olio in Iowa to become, I realized I don't have to wait to decide. In my professional life as a journalist, I've spent a great deal of my time sharing the stories of interesting people and I don't want this space to be any different. Stay tuned for interviews and more in-depth content about the places I visit and the people who make those attractions a reality.
Helpful travel resources. Planning a day trip to the American Gothic House and want to know the best place to grab lunch? Need an interactive map to help you chart your course on the White Pole Road? I've got you covered.
Over the next few months I'll be rolling out all kinds of helpful content and resources to make sure your adventure is as stress-free as possible. But for now, you can find an easy-to-navigate collection of attractions in my Guide to Roadside Attractions.
What can you do to help?
Like Olio in Iowa on Facebook. Give a follow on Twitter or Instagram. And subscribe to our monthly newsletter to get all the adventure you can handle delivered straight to your inbox.