Disclosure: The Janesville Area Convention & Visitors Bureau hosted my trip to Wisconsin and my meals at some of the restaurants below. However, all opinions are my own.
---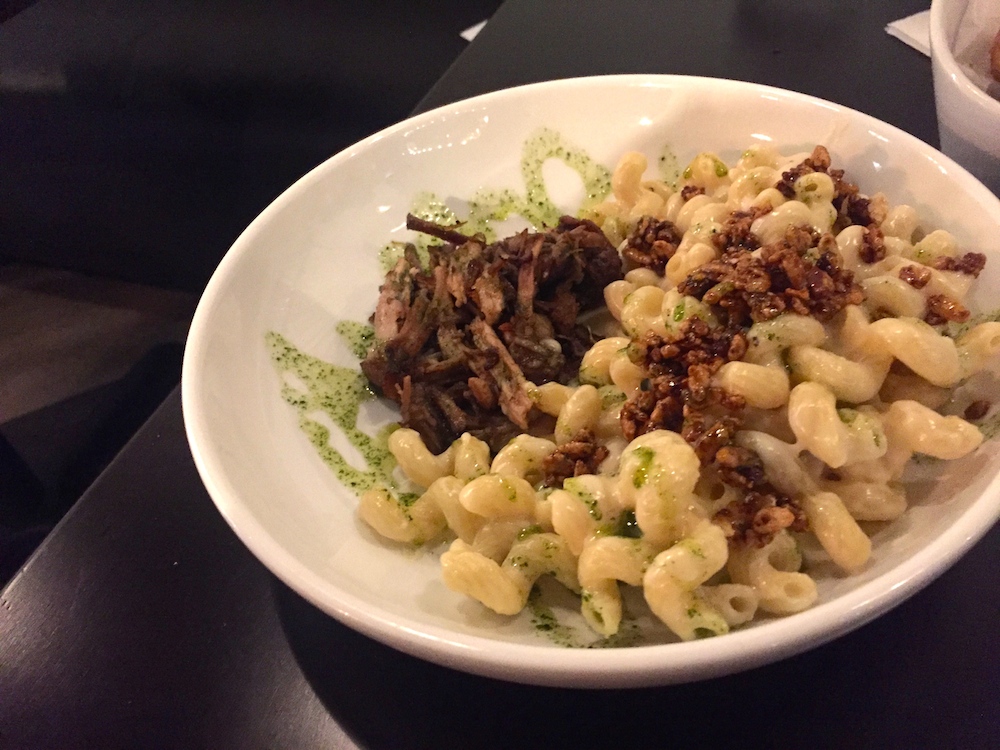 If you know me, you know that food (and not feeling hangry) is one of my top priorities. So it should come as no surprise that food is an important part of many of my travel experiences. In fact, sometimes the places I eat along the way are some of the most memorable parts of a trip. On a recent road trip through Illinois and Wisconsin, I was delighted to find some truly memorable places to eat in Janesville, Wisconsin.
One of my favorite things about dining in this small community was the people I met along the way. At every turn, friendly servers and shopkeepers provided recommendations that went above and beyond my lunch order. Everyone I encountered was not only kind and helpful but also immensely proud of their community.
From true Wisconsin staples like cheese curds and supper clubs to innovative restaurants with seasonal selections, there's something for everyone to enjoy in Janesville. I was delighted to find some inspiring local eateries in Janesville, Wisconsin, and I think you will be, too. The next time you're exploring southern Wisconsin and find your stomach growling, consider pulling over at one of these four fantastic establishments.Continue Reading…