Disclosure: Visit Wichita hosted my trip to Wichita, Kansas. However, all opinions are my own.
---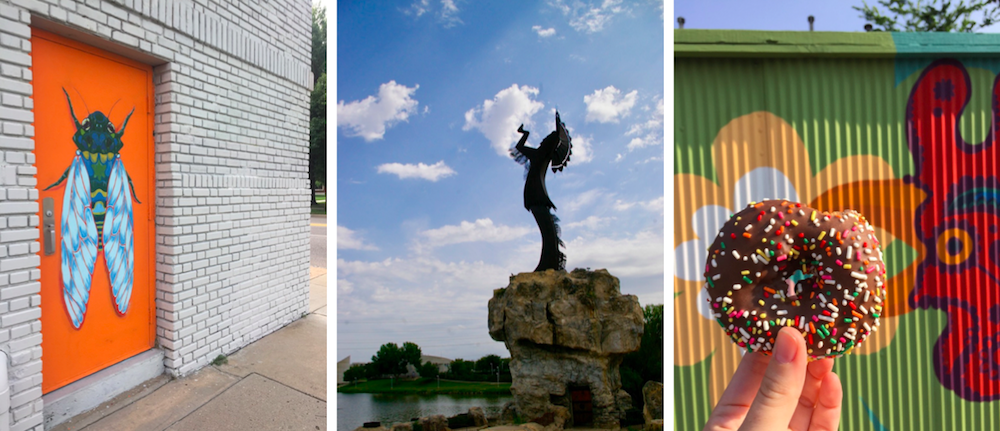 There were a lot things that unexpectedly delighted me on my recent trip to Wichita, Kansas. But the city's blossoming arts scene was easily one of my favorite surprises. No matter what part of the city you're in, everywhere you look, there is incredible public art in Wichita. From bronze sculptures to large-scale murals, there are all sorts of ways to appreciate art around the city.
Coffee in hand, I spent two mornings during my visit tracking down some of the city's coolest murals and basking in these little bursts of inspiration around every turn. In the same way that I love roadside attractions for their unexpected nature, public art has a distinct power to surprise and delight. In a city passionate about public art, you never know what will be around the next corner or down the next alley.
The next time you need a dose of inspiration, explore one of these five unique places to discover public art in Wichita, Kansas.