In a field outside of Clear Lake, Iowa, you'll find a solitary pair of black Wayfarer glasses. These stoic frames mark the Buddy Holly crash site, a solemn memory of the "day the music died."
On February 3, 1959, Buddy Holly and his band played the Surf Ballroom as part of their Winter Dance Party tour across the Midwest. Frustrated with uncomfortable travel conditions on the tour bus, Holly chartered a small plane to the band's next venue in Moorhead, Minnesota. J.P. "The Big Bopper" Richardson had the flu so he took Waylon Jennings seat alongside Holly and Tommy Allsup lost his seat to Ritchie Valens in a coin toss.
The plane took off, despite the poor, wintry conditions. Shortly after, the pilot Roger Peterson lost control and the plane crashed in a nearby cornfield. Sadly, there were no survivors. The event was later memorialized as "the day the music died" by Don McClean in his 1971 song "American Pie."
Visit the Buddy Holly Crash Site
After visiting the Surf Ballroom and Museum, head north to pay your respects at the crash site where Buddy Holly, Ritchie Valens, the Big Bopper, and their pilot perished. A steel set of Wayfarer glasses—similar to those worn by Holly—marks the access point to the crash site. The memorial was constructed by Michael Connor of Clear Lake.
A second monument is located on private farmland about a quarter mile west of the access point. Erected in 1988 by Wisconsinite Ken Paquette, it features a stainless steel guitar with a set of three records bearing the names of the three performers perished in the accident.
The Day the Music Died Crash Site, 3140 Gull Avenue in Clear Lake, Iowa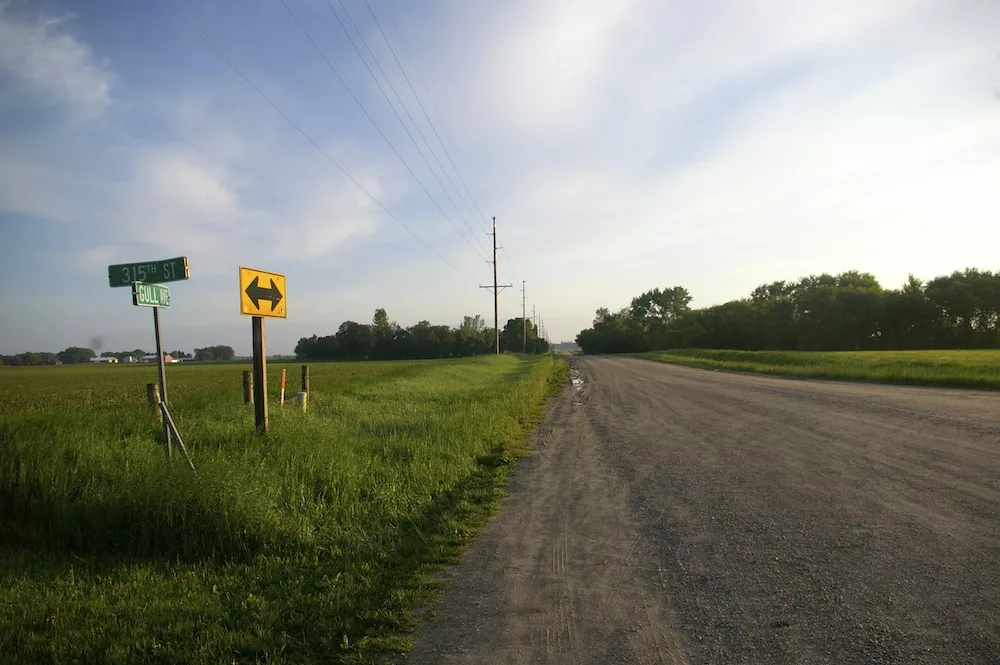 Share Your Thoughts
I would love to hear from you! Have you been to Clear Lake, Iowa? Did you visit the Buddy Holly crash site?