Since moving to Iowa, Dubuque has always been a place I've wanted to spend time exploring. Nestled on the banks of the Mississippi River, the eastern Iowa town is just a stones throw from the Illinois and Wisconsin borders. After some amateur spelunking at Crystal Lake Cave, my recent Saturday morning exploration of Dubuque included a unique ride up the city's bluff.
Did you know that Dubuque is home to the world's shortest steepest elevator?
Dubuque's former mayor and Iowa state senator J.K. Graves built the Fenelon Place Elevator  in July of 1882. When he lived in Dubuque, Graves grew tired of the lengthy buggy trip up the bluff. He had experienced inclined railways in Europe, and decided to build one of his own for personal use. Initially, Graves' staff heaved the car up and down on hemp ropes every day.
After a fire destroyed the original cable car in 1884, Graves rebuilt and opened the elevator to the public. When it first opened, he charged 5 cents per ride. When the cable car burned again less than a decade later, a group of townspeople banded together to form the Fenelon Place Elevator Co. and rebuilt once again.
The cable car visitors ride today was completely rebuilt in 1977, and its original gear drive was replaced with a modern motor.
If you visit Fenelon Place Elevator
Even if you don't have anywhere particularly important to go, the Fenelon Place Elevator is definitely worth a ride. We opted to park at the top of the hill and ride the elevator back up. No matter the direction you ride, you can't beat the view of the Mighty Mississippi from the hilltop elevator platform.
The elevator is open daily from 8 am to 10 pm seasonally April 1 through November 30.
Cost: $1.50 one-way or $3 round-trip for adults / $0.75 one-way or $1.50 round-trip for children (ages 5 – 12)
Fenelon Place Elevator, 512 Fenelon Place in Dubuque, Iowa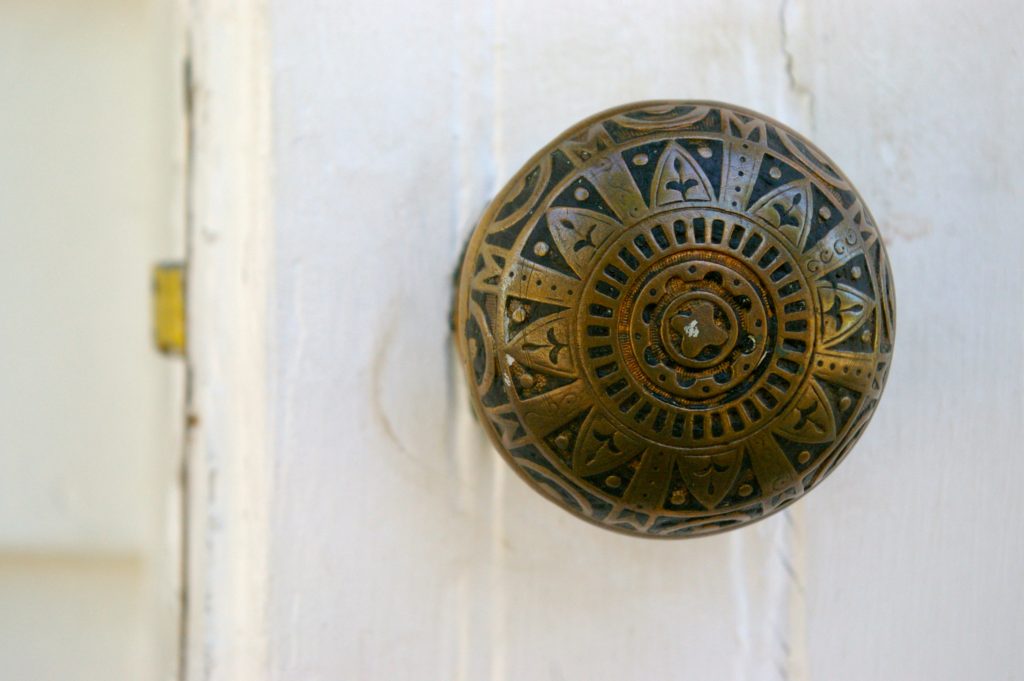 Have you taken a ride on the Fenelon Place Elevator? What's your favorite way to see Dubuque?