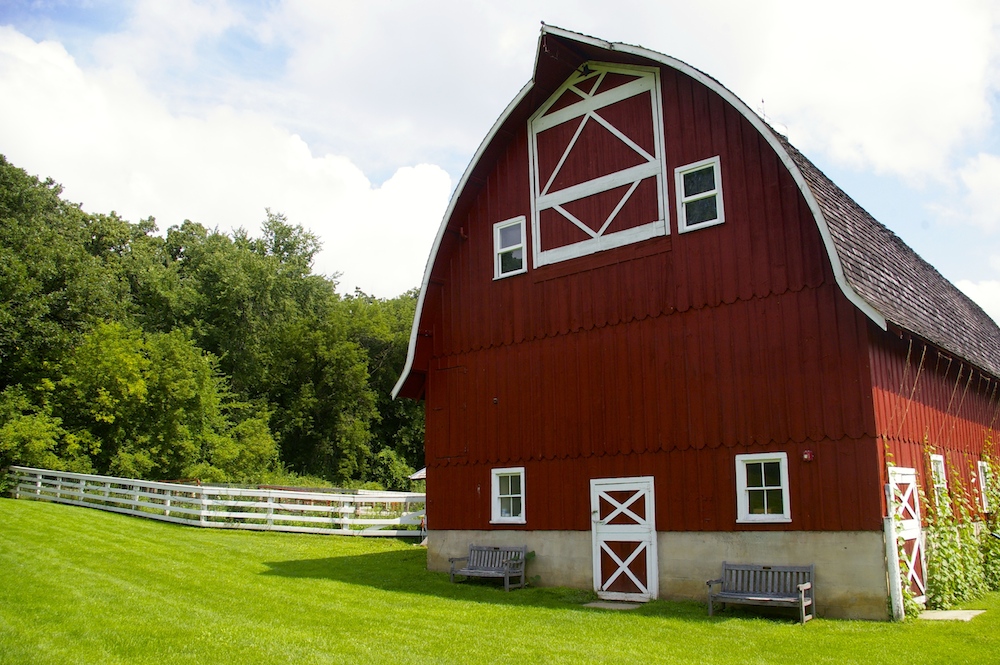 Northeast Iowa is full of hidden gems, but Decorah's Seed Savers Exchange is an easy favorite. If you have even half an interest in horticulture, this heritage farm is a necessary stop.
My mom has always been an avid gardener. So when I learned about the Seed Savers Exchange, I knew it would be a perfect addition to our weekend getaway in Decorah. Located mere miles outside of town, the beautiful heritage farm features a visitors center, miles of hiking trails, livestock, and test gardens bursting with blooms.
Wandering through the farm's many gardens, I loved seeing the different types of flowers and vegetables thriving in the Iowa sunshine. The Seed Savers Exchange doesn't only sell seeds and plants to the public. The organization also works to preserve heirloom crops and strengthen different varietals through seed exchanges. Today the heritage farm works to maintains a "collection of more than 20,000 heirloom and open-pollinated vegetable, herb, and plant varieties, including over 1,000 varieties of heritage apple trees," according to its website.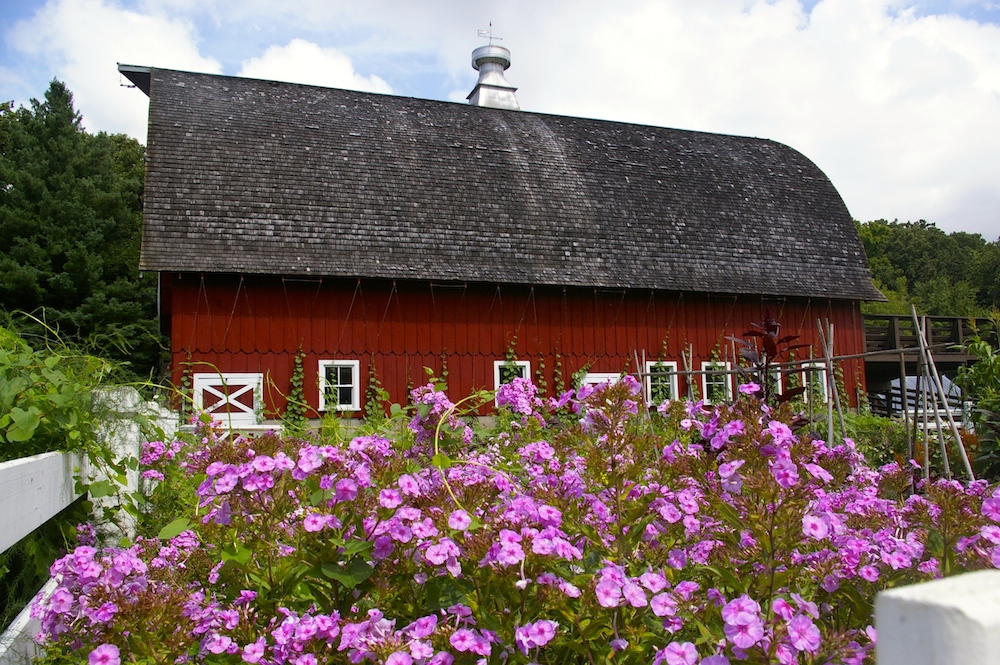 If you visit the Seed Savers Exchange
The Seed Savers Exchange is a wonderful haven bursting with color and natural wonders to explore. Plan on taking some time to wander the fields or pack comfortable shoes to hike the area's many scenic trails.
If you're a gardener, come with a plan so you can purchase seeds of your own. But be warned—you'll likely want to take home a little bit of everything!
Hours: Vary seasonally
Seed Savers Exchange, 3094 North Winn Road in Decorah, Iowa