One Fine Day is a series inspired by my favorite now-defunct Chicago Tribune column of the same title. The posts in this series are short, sweet, sometimes themed, and always a charming snapshot of a city.
It's not difficult to plan the perfect day in Rockford, Illinois. This northern Illinois community is bursting with cultural attractions, breathtaking outdoor areas, and culinary delights. This one-day itinerary shares some of my favorite places to eat, drink, and explore around the Rockford region.
Start your day with an expertly made coffee at Rockford Roasting Company. This cozy coffee shop is located in the heart of downtown is the perfect place to prepare for a day of exploring.
Continue getting to know Rockford, Illinois by discovering its unique history at the Midway Village Museum. Did you know the city is home to both the Sock Monkey and the iconic ballplayers the Rockford Peaches? This comprehensive museum offers both traditional exhibits as well as a Victorian Village comprised of 26 historic buildings.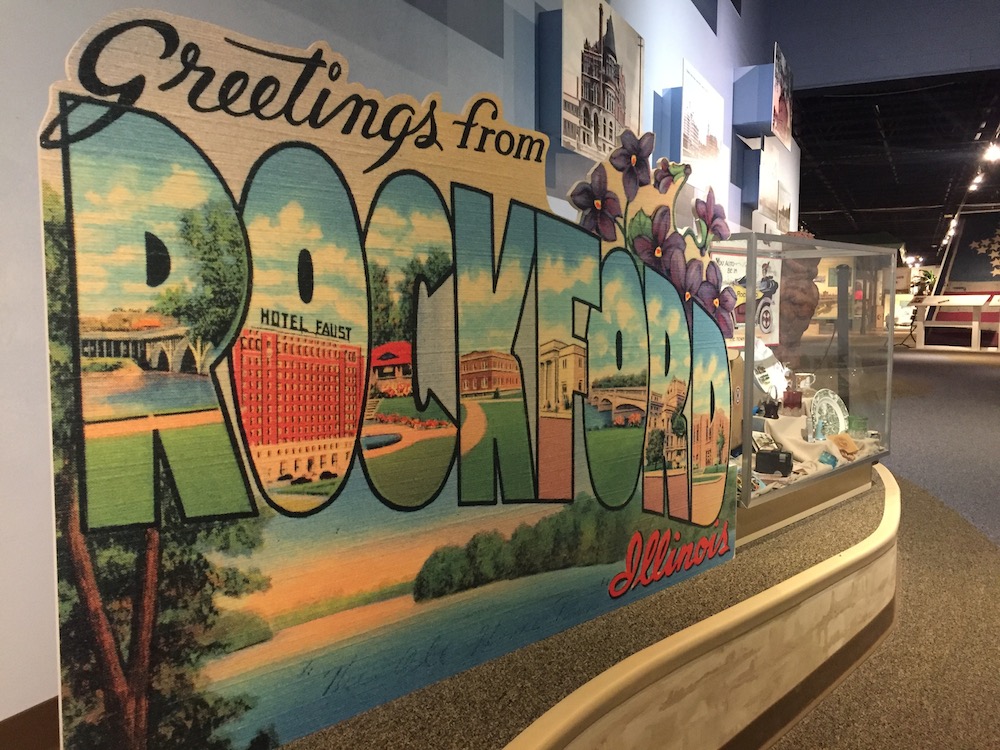 After learning a Rockford history lesson or two, head back downtown to grab a quick lunch at Taco Betty's. This charming eatery is the perfect place to refuel and discuss all of the things you've learned. Don't miss out on the seasoned chile tortilla chips and O.G. guacamole!
Now that you have a full stomach, continue exploring the shops and storefronts along East State Street. Stop by the Rockford Art Deli to print a custom T-shirt and pick up a locally made souvenir from your trip.
Next, head to the Anderson Japanese Gardens to spend a relaxing afternoon in this unique natural wonder. Nestled in the heart of Rockford, this 12-acre Japanese garden is one of the city's most unexpected features.
Continue your outdoor appreciation with a sunset walk at Rock Cut State Park. With more than 3,900 acres of nature to explore and two beautiful lakes, this is the perfect place to connect with the area's natural beauty. Whether you're an ambitious hiker, skilled fisherman, or avid birdwatcher, there's something for everyone here.
After you've worked up an appetite, end your day with a full glass of wine and a hearty dinner at Lino's. This traditional Italian restaurant makes all of its visitors feel like family. See for yourself why Lino's baked lasagna is famous and snap a photo or two with the unique decor inspired by the Leaning Tower of Pisa.
Have you visited Rockford, Illinois? What's your favorite way to spend the day?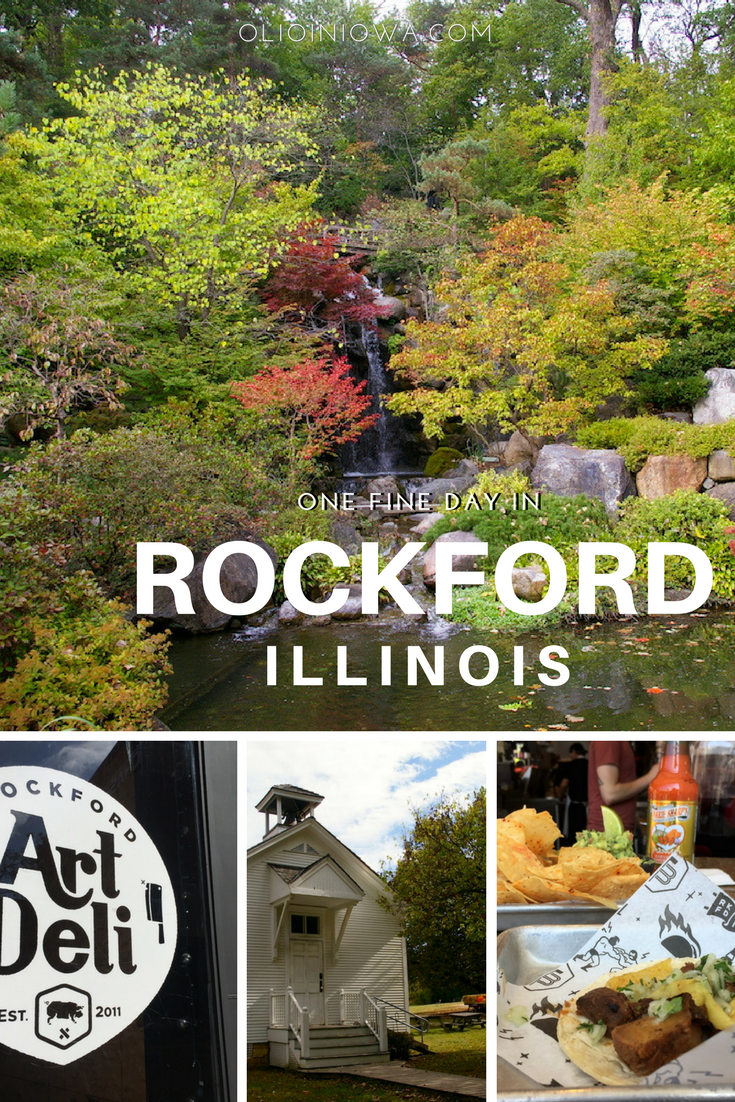 ---
Looking for more things to do in the Rockford region? Check out the other places I visited on my road trip.