One Fine Day is a series inspired by my favorite now-defunct Chicago Tribune column of the same title. The posts in this series are short, sweet, sometimes themed, and always a charming snapshot of a city.
---
A few weekends ago I took a road trip north to Minneapolis. Now, you might ask yourself why someone willingly agrees to travel to an arguably colder part of the country during an already chilly winter, but I think there's something to be said for embracing the elements. In the same spirit, I decided to put together the perfect wintry day if you find yourself with 24 hours to fill in Minnesota's Twin Cities.
Start your day off with a visit to the Weisman Art Museum (333 E. River Parkway), the (free) art museum located on the University of Minnesota campus. Explore the small but impressive permanent collections and, if you visit soon, marvel at the temporary exhibition Clouds, Temporarily Visible.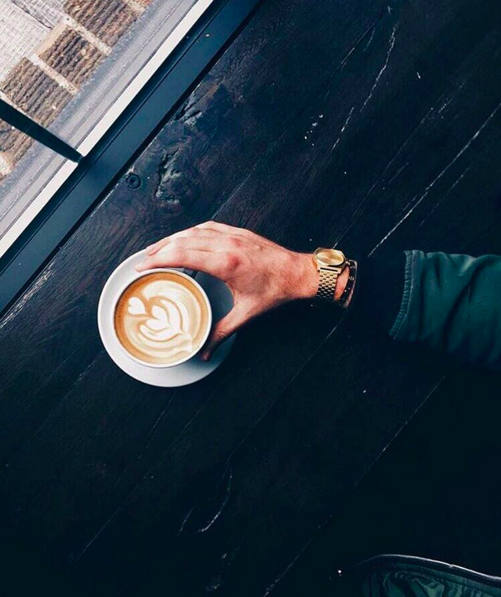 Take a break to caffeinate and talk about the art you just experienced at one of Minneapolis' numerous Spyhouse Coffee locations. The coffee is strong and the ambiance is one of the best I've ever found.
Pose for a photo op and donate a few bucks to a good cause in front of this year's Bartz Snow Sculpture's Snow Octopus (2777 16th Street NW, New Brighton). The 18-foot-tall octopus is made entirely out of snow and weighs in at 300,000 pounds. It took the brothers approximately 500 hours to construct the giant sculpture using snow from their neighbors' yards as well as a nearby church parking lot and tennis courts.
While they're now unfortunately closed for the season, the Eden Prairie Ice Castles are a winter must if you're traveling anywhere near Minneapolis. I absolutely adored exploring this icy attraction and am so disappointed to hear the unseasonably warm weather called its early demise.
What else do you love doing in Minneapolis during the winter?