Ever since I can remember, all of my classmates and I desperately looked forward to spring break. Not only did it mean a week off school, but spring break always seemed to signify the impending, endless possibilities of summer. Now that I'm out of school and have to be a "real" adult, I don't get a coveted week off every spring. But that doesn't mean I can't plan a getaway of my own to celebrate the warmer weather to come.
Now you can kick your springtime wanderlust too with one of these five Midwestern weekend getaways inspired by the spirit of spring break.
Minneapolis, Minnesota
Minnesota might not seem like the most logical destination during the colder months, but the Twin Cities are a great place for a weekend getaway. Explore the city's history at places like the Mill City Museum or head to the Walker Art Center to take in some extraordinary contemporary art. Later in the day, pop over to Roseville, Minnesota for drinks at one of our all-time favorites, Bent Brewstillery.
Kansas City
Kansas City is another fantastic Midwest destination for a long weekend. While there are many delightful neighborhoods around the city, the Crossroads has always been my favorite. Grab breakfast at Mildred's Coffeehouse or a quick coffee at Thou Mayest Coffee Roasters. Explore the area's incredible local shops (don't miss Hammerpress) and get a gorgeous view of the city from the National World War I Memorial.
Madison, Wisconsin
Madison is a charming Midwestern town, but (in my opinion) even more so when its college students are away. Avoid the crowds and enjoy a weekend delighting in some of Wisconsin's finest—beer, cheese, and offbeat attractions. Head just south of Madison and make a stop at New Glarus Brewing to sip a Spotted Cow, a true Wisconsin essential. Grab dinner at The Old Fashioned Tavern & Restaurant for comfort food like fried cheese curds and stiff drinks that pair perfectly. Before you head home, make a detour to Dr. Evermor's Forevertron, one of my all-time favorite roadside attractions.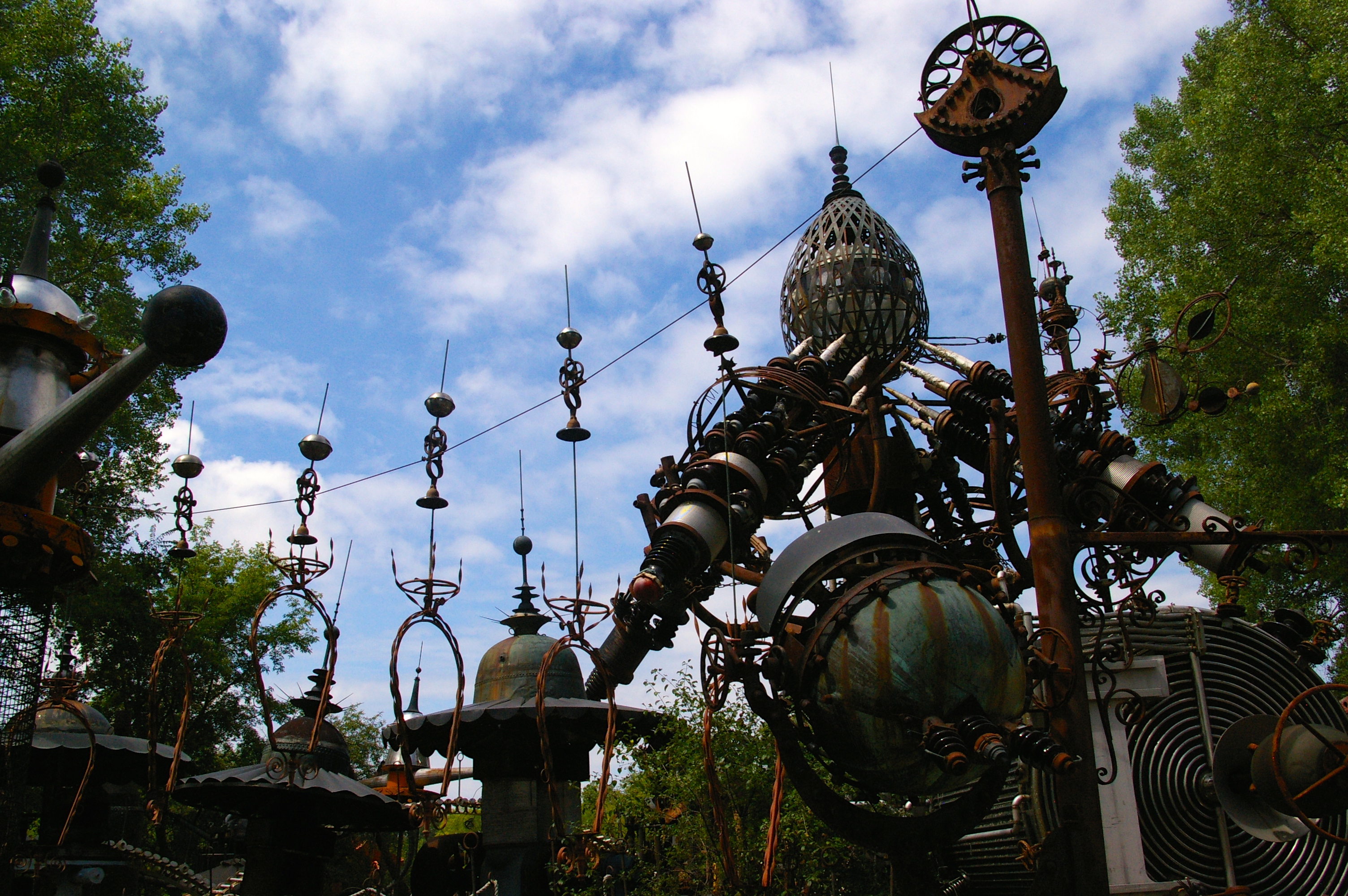 Des Moines, Iowa
While I'm proud to call Des Moines my home, it's also an amazing place for a weekend away. With a growing list of craft breweries, a vibrant arts scene, and incredible places to eat, there's lots to see and do on a weekend in Iowa's capital city. If the weather is on the warmer side, bring your bike along and take advantage of the state's hundreds of miles of trails. Consider it early training for RAGBRAI!
Omaha, Nebraska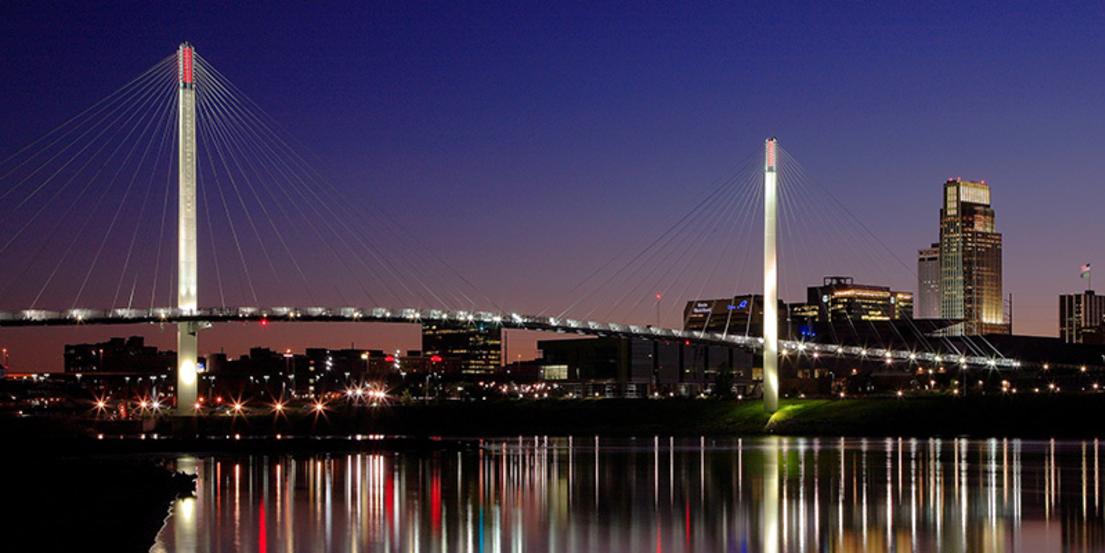 Nebraska celebrates its 150th birthday this year. That means if you've never explored Omaha that it may be time for a visit. Start your day with amazing pastries and coffee at Hardy Coffee Co. before wandering the many unique shops in Omaha's Old Market. Visit the Henry Doorly Zoo, stop by the Joslyn Art Museum, or learn about the city's history at the Durham Museum.
Share Your Thoughts
I would love to hear from you! What's your favorite spring break destination?